Traveling to Kish Island during Qatar World Cup 2022
These days, everyone is talking about football and the World Cup. On December 2, 2010, it was announced that Qatar will host the 2022 FIFA World Cup and it will be held from November 21st to December 18th, 2022. After the 2022 tournament was held in South Korea and Japan, this is the first World Cup to be held in the Arab world and the second World Cup to be held entirely in Asia.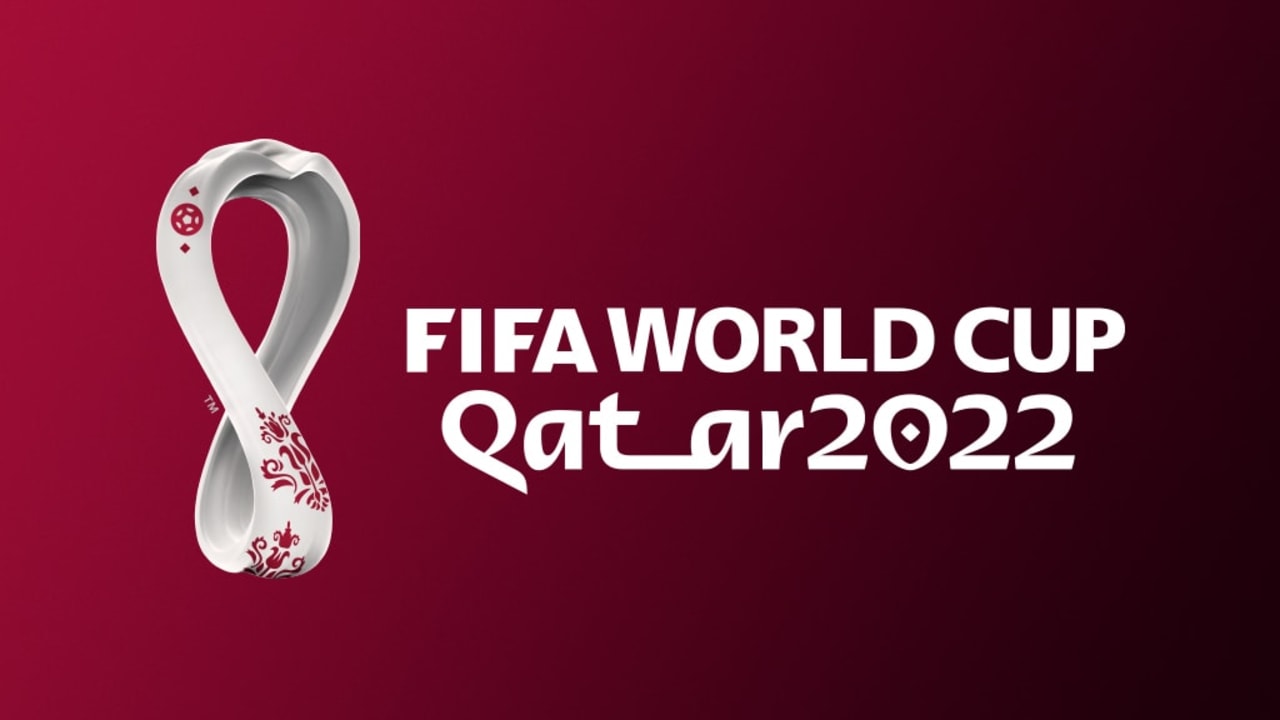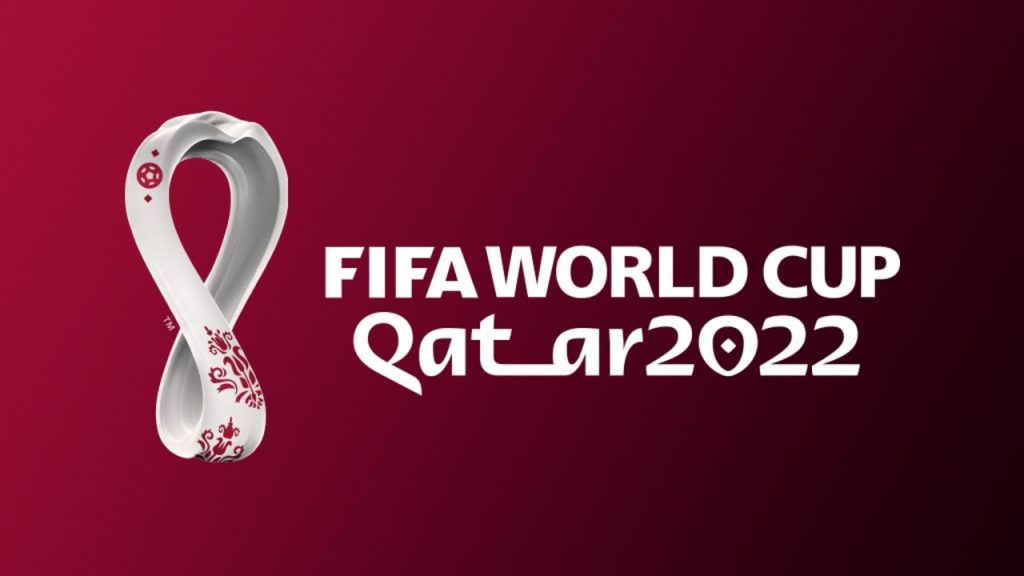 Over the years, Qatar has prepared itself well to host this tournament, however some spectators and travelers intend to stay in lower cost hotels and explore some unique attractions near Qatar as well.  Kish Island can be the best choice. 
The beautiful Iranian island of Kish is located in the Persian Gulf with 300 km air distance from Qatar. It was ranked among the world's 10 most beautiful islands by The New York Times in 2010, and is the fourth most visited vacation destination in Southwest Asia. In fact, about 1.5 million people visit the island annually and it's one of the safest beaches in the world.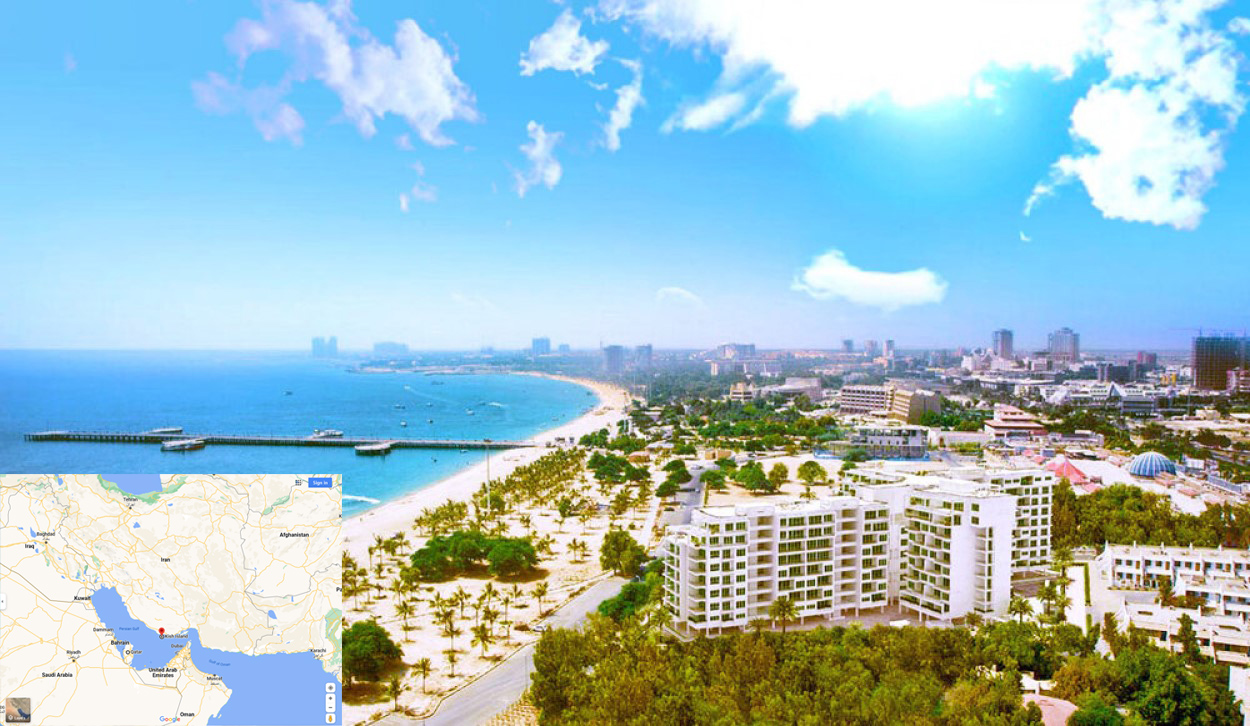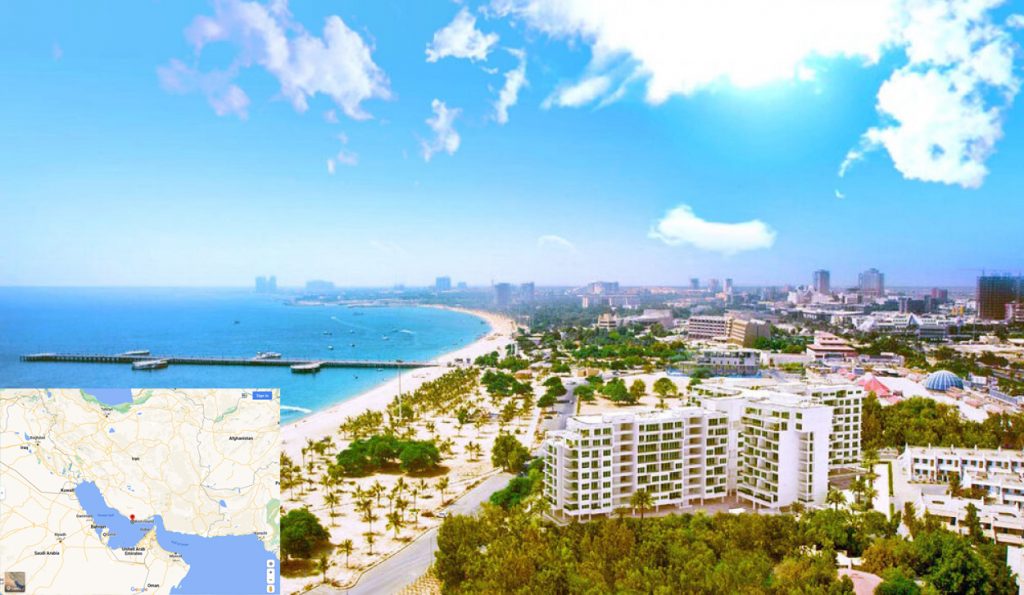 Kish Island, known as the pearl of Persian Gulf, has a warm and humid climate in summers but an enjoyable cool climate between November and March. This resort Island is 91.5 square kilometers and includes tourist attractions, numerous malls, shopping centers and resort hotels. The surface of the island is covered with coral sands which shine brightly in the sunlight; more, the clear coastal water allows one to view several meters deep into the sea due to the presence of coral reefs near the beach.
Thus, the proximity of Kish Island to Qatar and the reasonable cost of staying in the island, as well as tourist attractions and water sports make it a potential destination for the World Cup spectators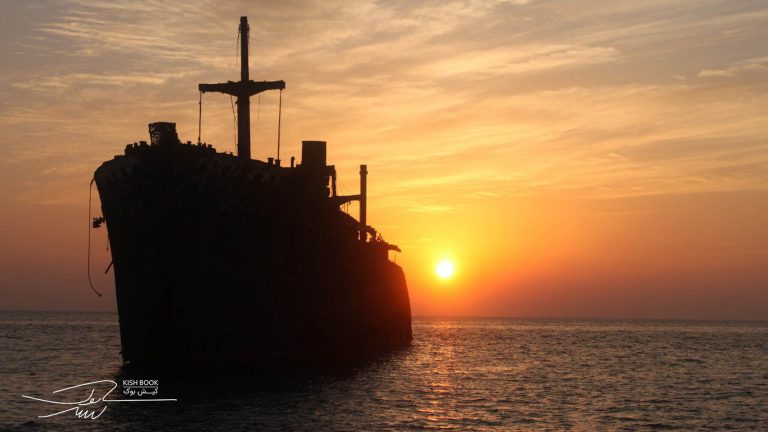 Do travelers need a visa for entering Kish Island? 
Since Kish Island is a visa free zone, the foreigners can enter this island easily. They are not required to obtain a visa prior to travel, the officials in the airport will take photographs, fingerprints and then a valid travel permit will be stamped for 14 days. 
How to get to Kish Island from Qatar?
Currently, there is no direct flight from Qatar (Doha) to Kish Island, just a flight from Doha to Kish with one stopover in Dubai; however, the involved parties have decided to launch direct flights between Kish Island and Qatar during the world cup 2022 which would be much cheaper and faster.
How to Book Hotels in Kish Island?
As a traveler, you'll have plenty of choices from luxury beach resorts like Dariush Hotel, Toranj Hotel or Marina Park Hotel to budget-friendly hotels like Flamingo Hotel, Sadaf Hotel, and Sara Hotel.
Just choose your hotel and date, and send us email on [email protected] .You can also fill the form on our website.
Toranj hotel is five-star marine hotel is situated in the north-west of Kish Island
Marina Park Hotel, located in the Kish Island next to the azure waters of the Persian Gulf
Dariush Grand Hotel is one of the most famous hotels of Kish Island inspired by Persepolis.
What are the top things to do in Kish Island?
You can visit Kariz Underground City, Harireh Ancient City, Greek ship, Dolphin Park and Ocean Water Park. Moreover, don't miss exciting entertainments such as parasail, scuba diving, flyboarding, Jet Ski, safari, carting, glider, gyrocopter, and bungee jumping.