When we introduce Iran as a travel destination to tourists, most of them ask us why we should travel to Iran despite all the negative news and stereotypes.
Unfortunately, Iran has been suffering from international tensions and sanctions for years. Also, the government's policies have prevented it from achieving its true position in the tourism industry. But Iran has so many unique attractions that it cannot be easily passed over; from historical and cultural monuments to natural attractions, people's culture and delicious cuisine!
You can experience a huge part of ancient history!
Regarding 8000 years of history, Iran is one of the oldest and most glorious countries in the world. However, the discovered historical monuments of this land date back to more than 8000 years ago.
Due to the Iran government's changes throughout history, it has different historical monuments in its context. Among the remaining works, we can refer to the works of the Achaemenid, Elamites, Medes, Sassanian, and post Islam eras such as Daylamites, Buyid, Seljuk, Safavid, Zand and Qajar dynasty.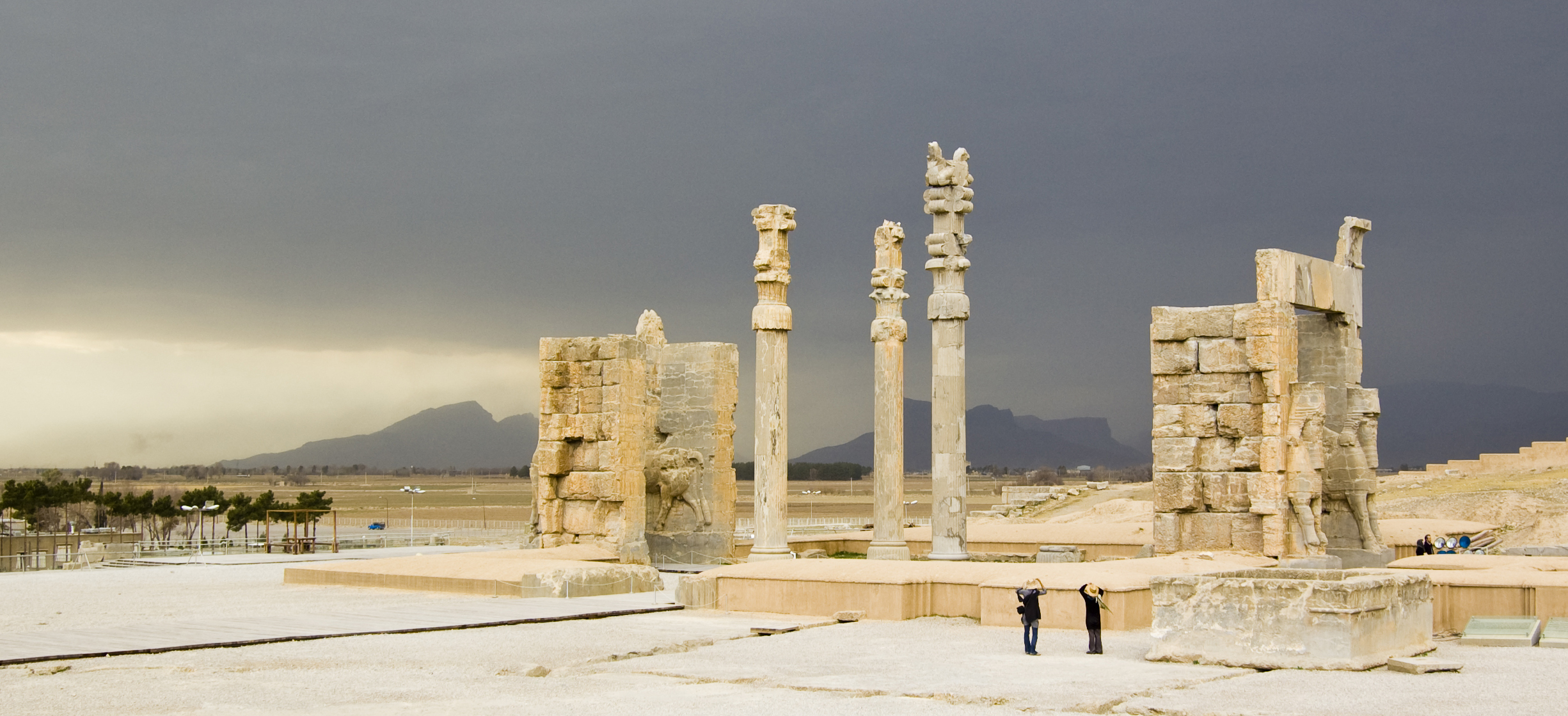 Among all the historical attractions of Iran, some of them are more important and also registered as UNESCO world Heritage site. Such as Persepolis (Capital of Achaemenid Empire dating back to 515 BCE), Pasargadae, Chogha Zanbil, Shahr-I Sokhta, Bisotun, and Sassanid Archaeological Landscape of Fars Region.
Read more about Iran UNESCO sites
The architecture will amaze you!
You cannot take your eyes off Iran's architecture. Painted ceilings, tiled domes, tall minarets, artistic plaster work, jaw-dropping mirror works, and stained glass windows are the fantastic features of Iran architecture. Let's travel to Iran to discover all these beauties.
Many mosques, historical houses, holy shrines and palaces have been left from the post-Islam eras that can attract your attention. The architecture of all these periods are different from each other. you will definitely not see this variety in any other countries except Iran.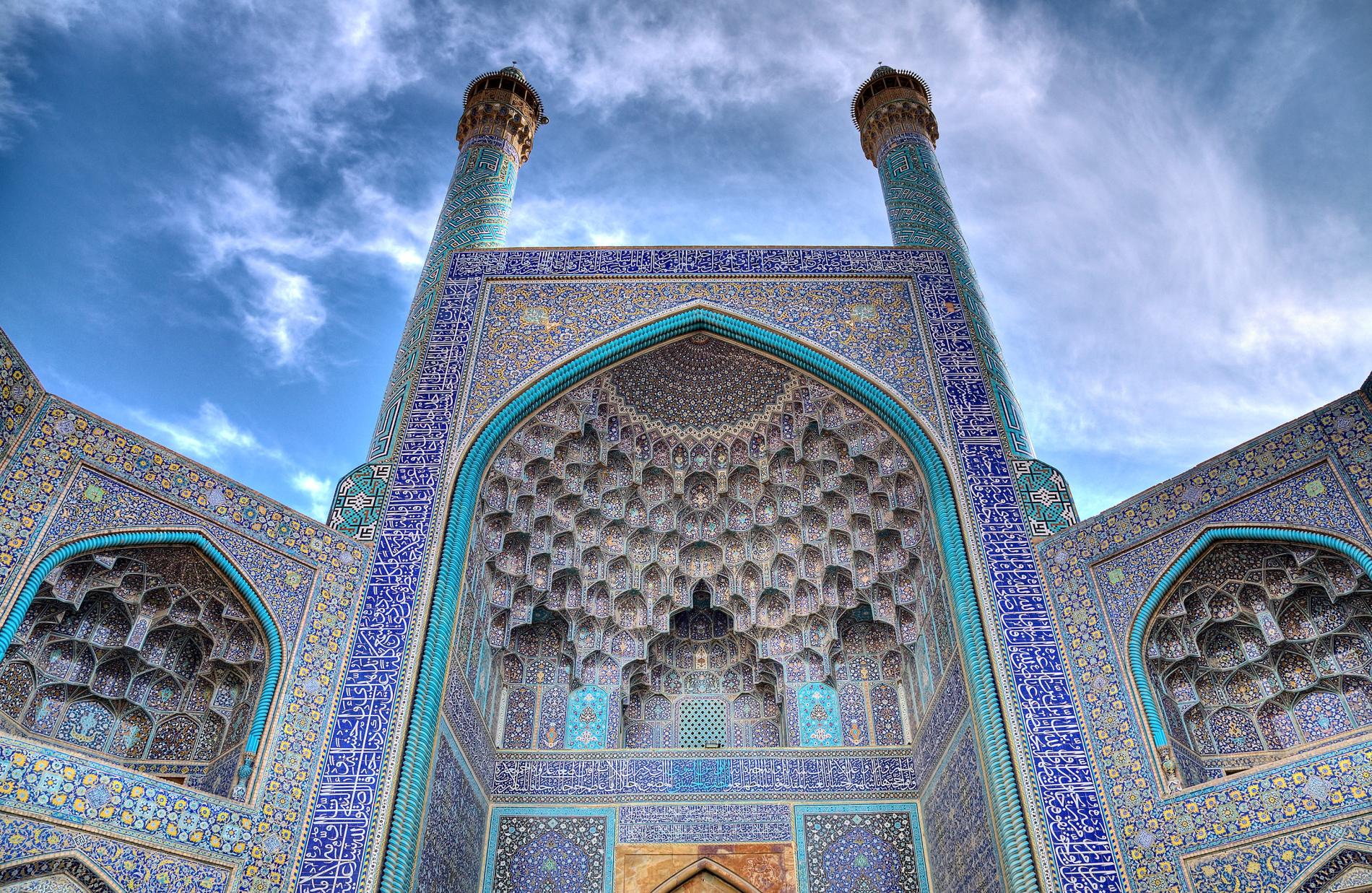 You can experience all 4 seasons in a single trip!
Iran is a vast country with variable climate, known as the four-season country. The north, which is adjacent to the sea and covered with green Hyrcanian forests, has sub-tropical weather with moderate climate. South of Iran leads to the Persian Gulf and has a hot and humid climate. East of the country is where you can find Lut desert, so it's really hot, and west of the country, especially northwest, is the land of high mountains and heavy snowfalls.
This is where you can find various natural attractions such as temperate forests, deserts, salt lakes, high mountains, tall waterfalls, glaciers and coastal areas. As you can experience snowboarding and sandboarding within a few hours. Iran is also one of the five countries in the world with the highest biodiversity. Thus, despite common beliefs, eco-tourism activities are popular in Iran as well.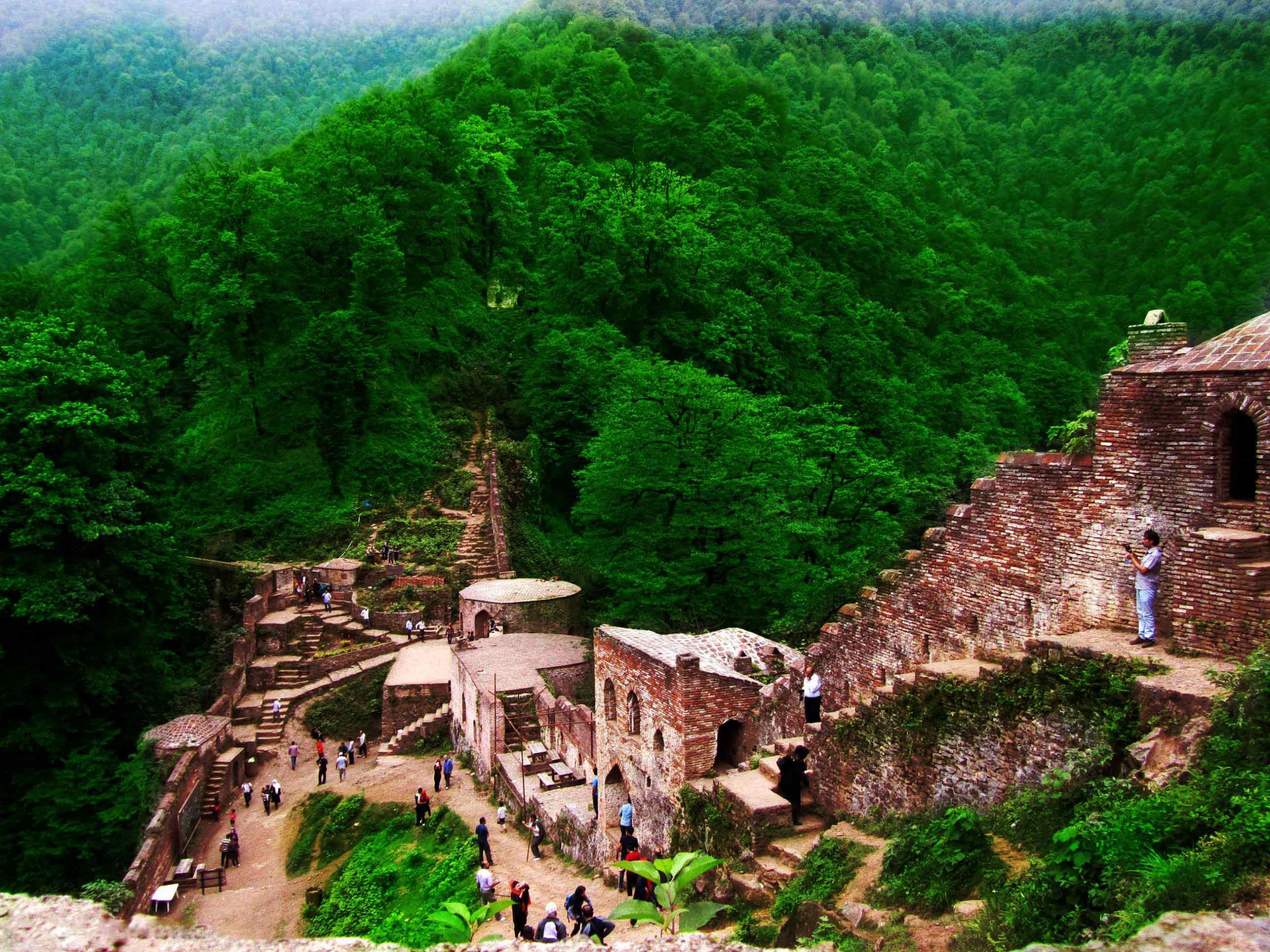 It's surprising that, today you'll enjoy skiing in Tochal Ski Resort and the next day, you can lay on the beach enjoying the sun and nice breeze in Persian Gulf islands such as Qeshm Island, Kish Island or Hormuz Island. Or you can go to the northern part of Iran and drive on rainy forest roads, and then travel to the east or central part of the country and enjoy walking on running sands of Maranjab or Varzaneh desert and watching nights full of stars.
Hence, traveling to Iran is a different experience comparing to other countries due to its geographical size, the variety of weather, vegetation and unique natural landscapes.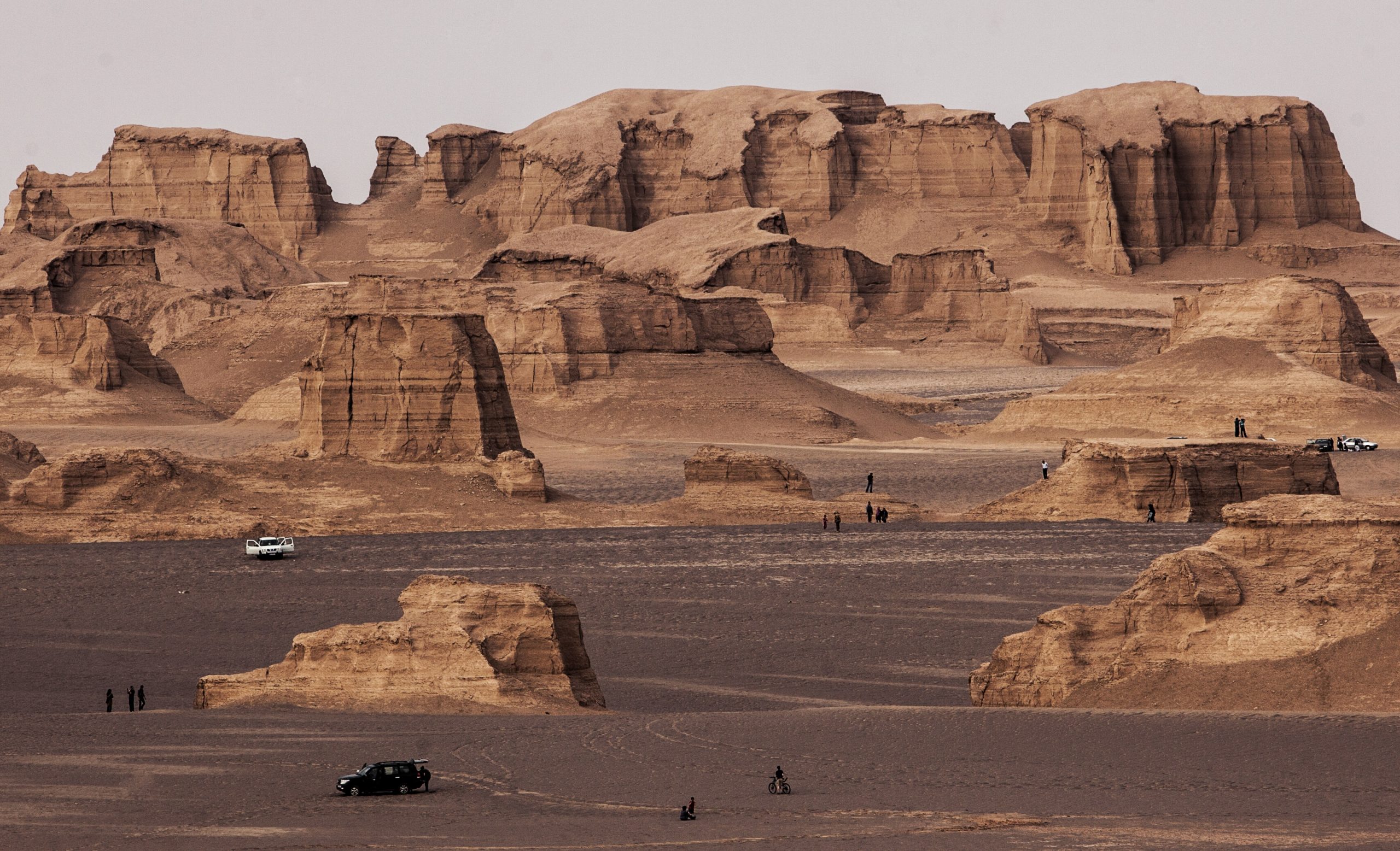 Iranian Hospitality is famous around the world!
"A guest is a Gift from God". This is the common belief of most Iranians and the reason that they do their best to make their guests happy and satisfied. Surprisingly, they never want anything in return.
Iranians' hospitality, generosity and kindness rank at the top of the list. The morals and social characteristics and hospitality of the people have made a lot of difference with the people of other countries. For example, they may suggest you stay in their home, offer to join them and have a cup of tea/coffee, or generously offer their food or snack while sitting beside you. While you are walking in the streets, people start chatting with you or welcoming you happily. In brief, they do everything to make you feel welcome.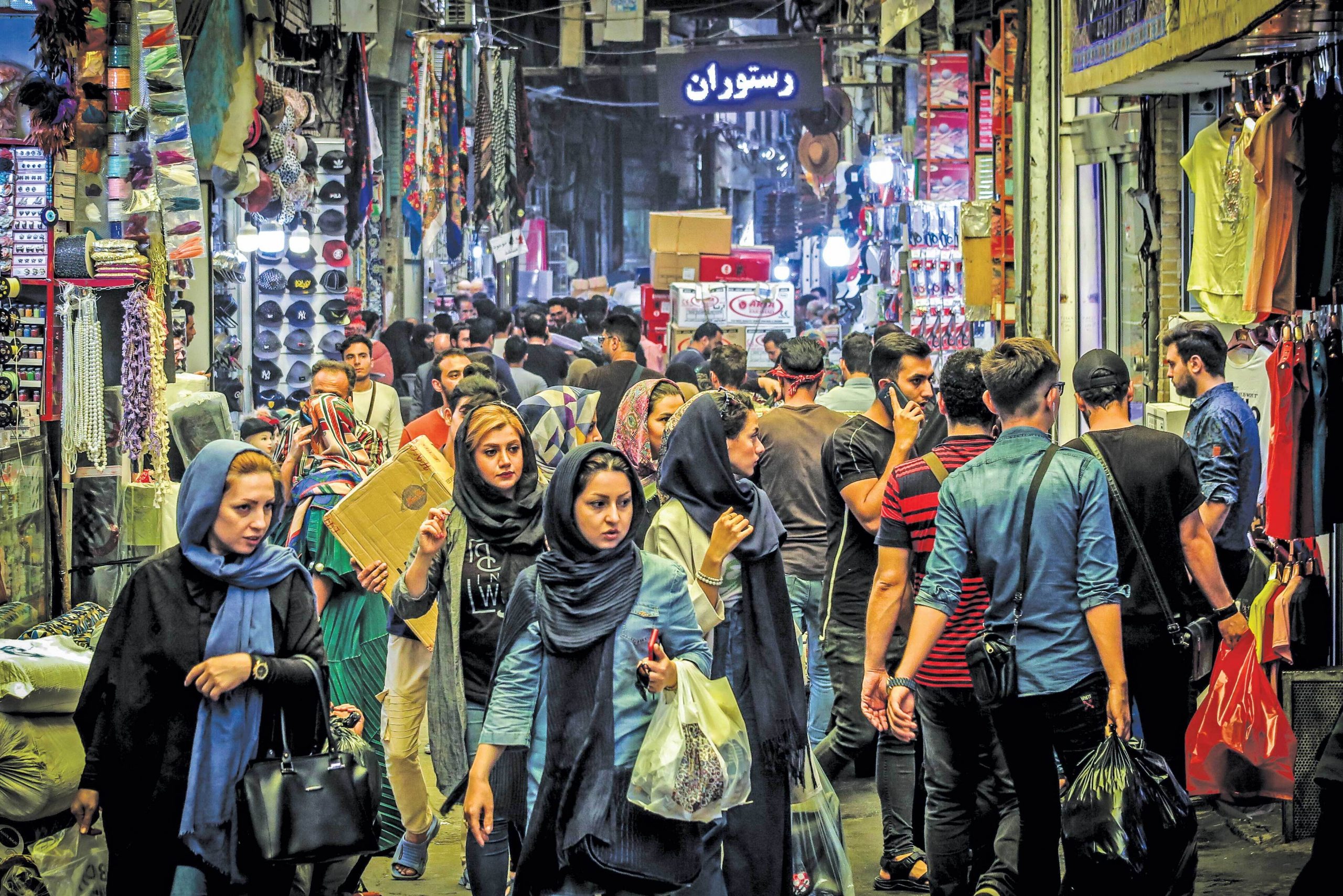 "Tarof" is one of the Iranians' features that is surprising and unknown to other people in the world. This is a manner of showing respect, but everybody knows that it sometimes should not be taken seriously! For example, when you want to pay for something, he/she may tell you "It's Ok. No need to pay" however, he/ she just aimed to be polite. Decline the offer politely and pay for it. It's a bit confusing but fun and cool!
However, sometimes it should be taken seriously! For instance, when they ask you to start eating first, or enter into a place first.
Don't worry! Just memorize the word "Tarof" and ask if it is a "Tarof"!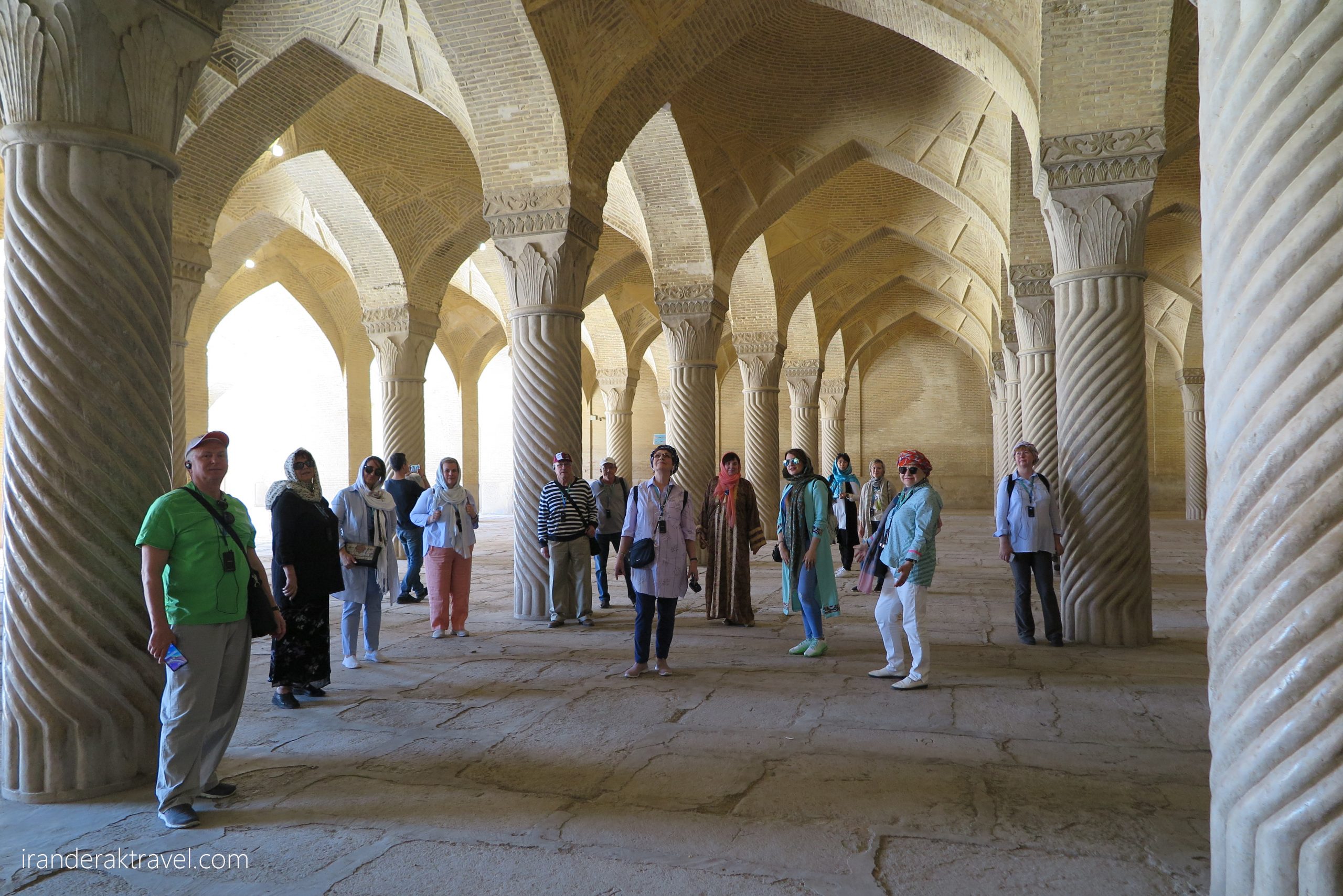 Iran is much safer than you think!
Despite what the mainstream media is trying to show, Iran has always been safe for tourists.
Due to the political tensions among Iran and countries like Israel, U.S. and U.K., their government claims that traveling to Iran is a high risk activity. Since the conflict between the real Iran and the image of Iran in the media has surprised the majority of tourists who travel to Iran, the best way to find answers to your questions regarding Iran's safety is the tourists.
No one can explain Iran's safety better than a foreigner who has visited this country before. First, read the travelers' comments about Iran and then make your choice.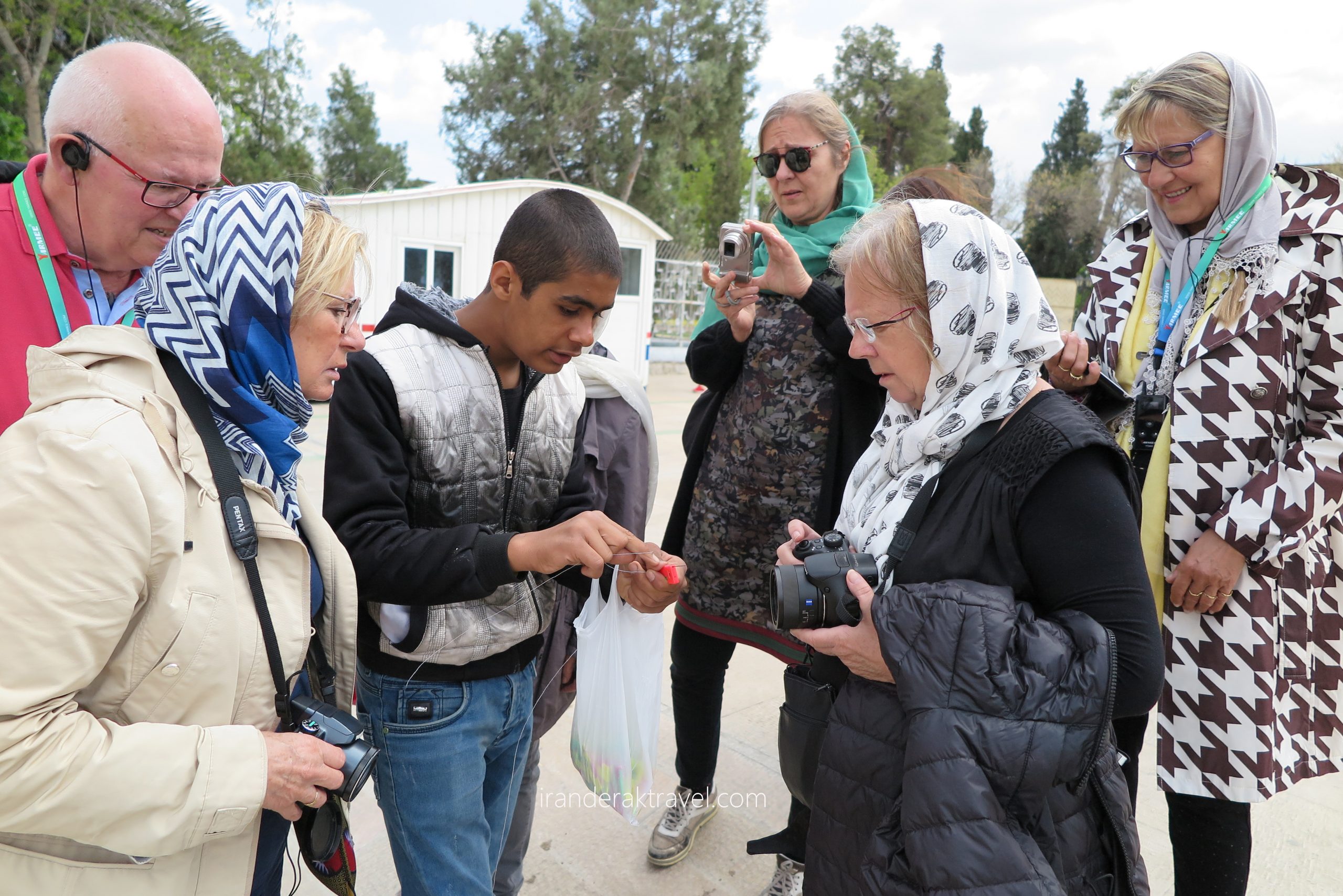 Iran is a multi-ethnic nation!
Different cultures, traditions and costumes around Iran have made this wonderful land more colorful. Iran is located in a special geographical position that borders seven countries. It includes Afghanistan, Armenia, Azerbaijan, Iraq, Pakistan, Turkmenistan, and Turkey. This position has made the country receptive to different cultures and nations.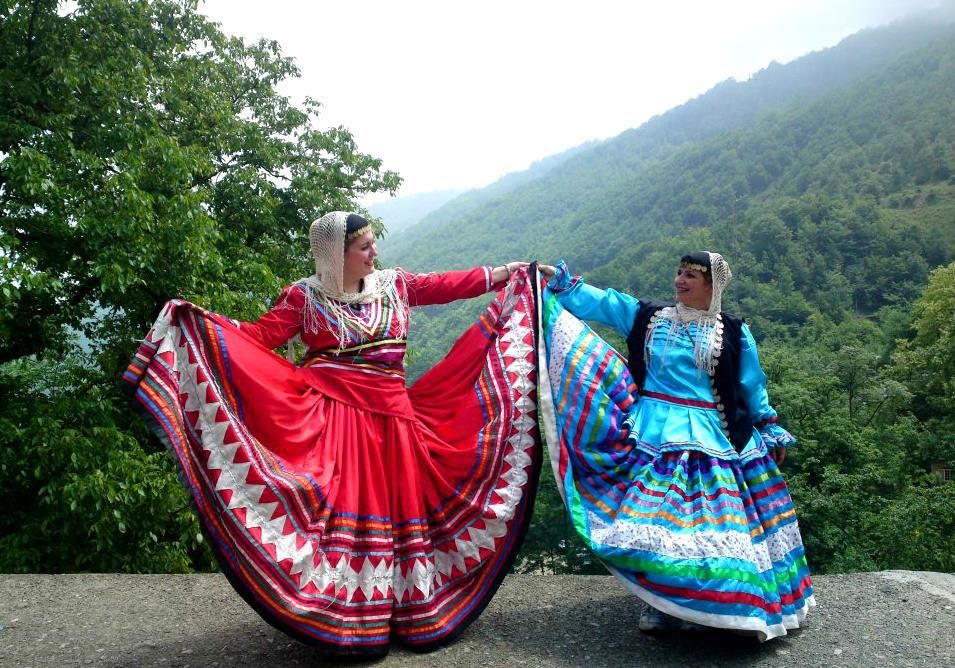 Although Iran's state religion is Shiite Islam and the majority of its people is ethnically Persian, millions of minorities from various ethnic, religions, and linguistic backgrounds also live together under the sky of Iran.
In fact, Iran enjoys a mix of Persians, Azeris, Kurds, Lurs, Turkmen, Arabs, Qashqai and Bakhtiari people.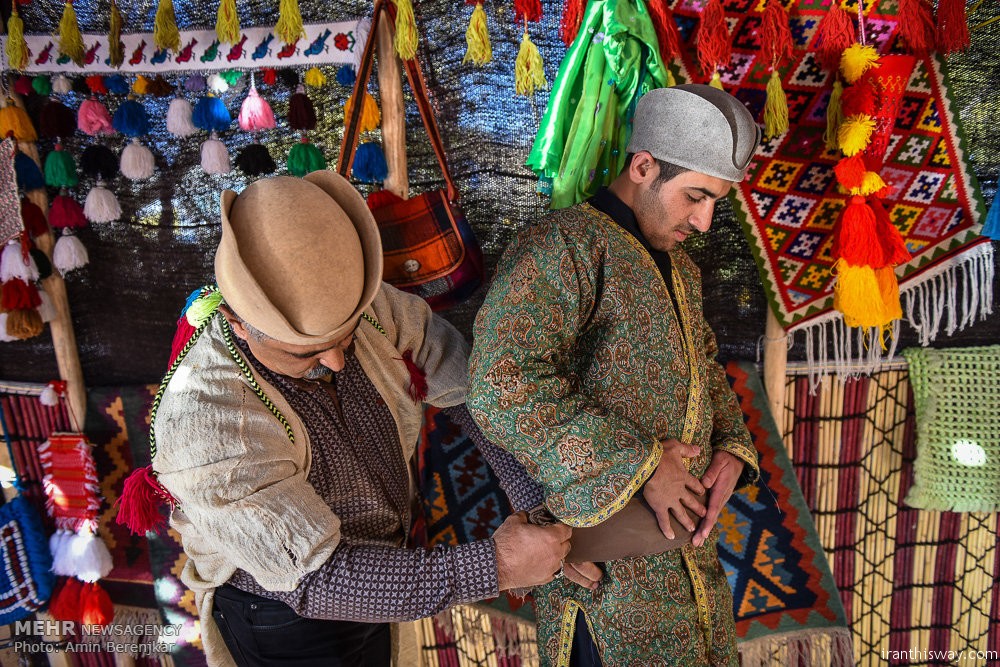 Persian Cuisine, a taste you'll not forget!
If you're a food lover, the variety and magical taste of Persian dishes will amaze you.  The Persian cuisine is different in each region of Iran, as most cities and villages of Iran have their own type of local foods and Persian food recipes.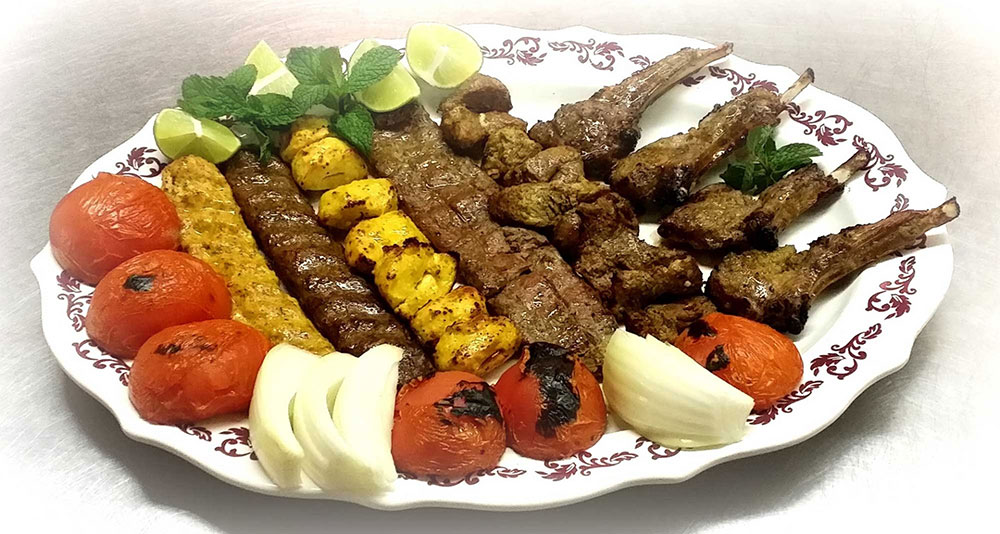 Among the famous Iranian dishes are various types of kebabs, rice and stews. Meat and rice are two main bases in Persian Cuisine. The famous Iranian foods that you shouldn't miss are as follows. Dizi, kebab Koobideh, Ghormeh Sabzi, Fesenjan, Zereshk Polow, Beryani, Ash Reshteh, Khoresht Bademjan, and Tahchin. Never miss the experience of trying yummy foods in new destinations!
In fact, most tourists believe that "Iran is like nowhere else!"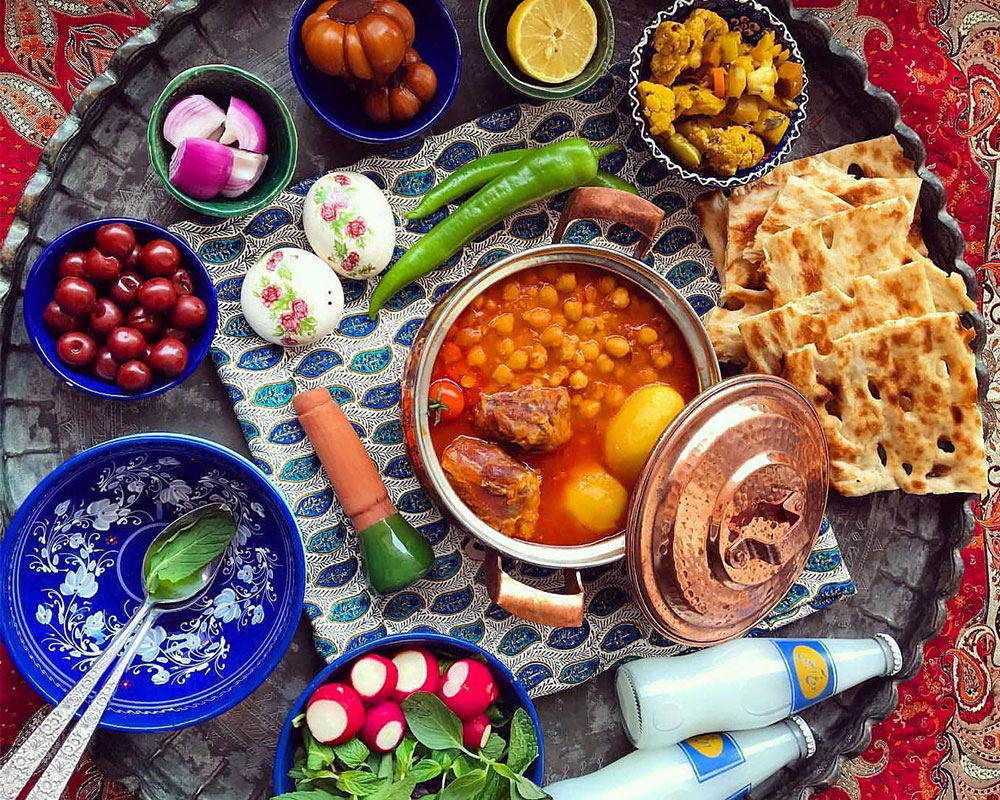 sources: nomadasaurus