While the National Corona Headquarters of Iran ordered to suspend Iran tourist visa for nearly 20 months, it is only 2 months that the issuance of tourist visa has resumed. Thus, we are hosting the foreign tourists from every point of the world. Now, the government re-enacted the restrictions and bans on travel to Iran. Since Omicron, the highly contagious variant, was detected in a middle-aged Iranian man who had recently traveled back from neighboring UAE.
The news comes as Iran has, for weeks, experienced relative calm with low infection, hospitalizations and death figures amid a widespread vaccination campaign. But with the detection of the Omicron variant in the country, health officials also warned of severe consequences for Iran if health protocols are not observed.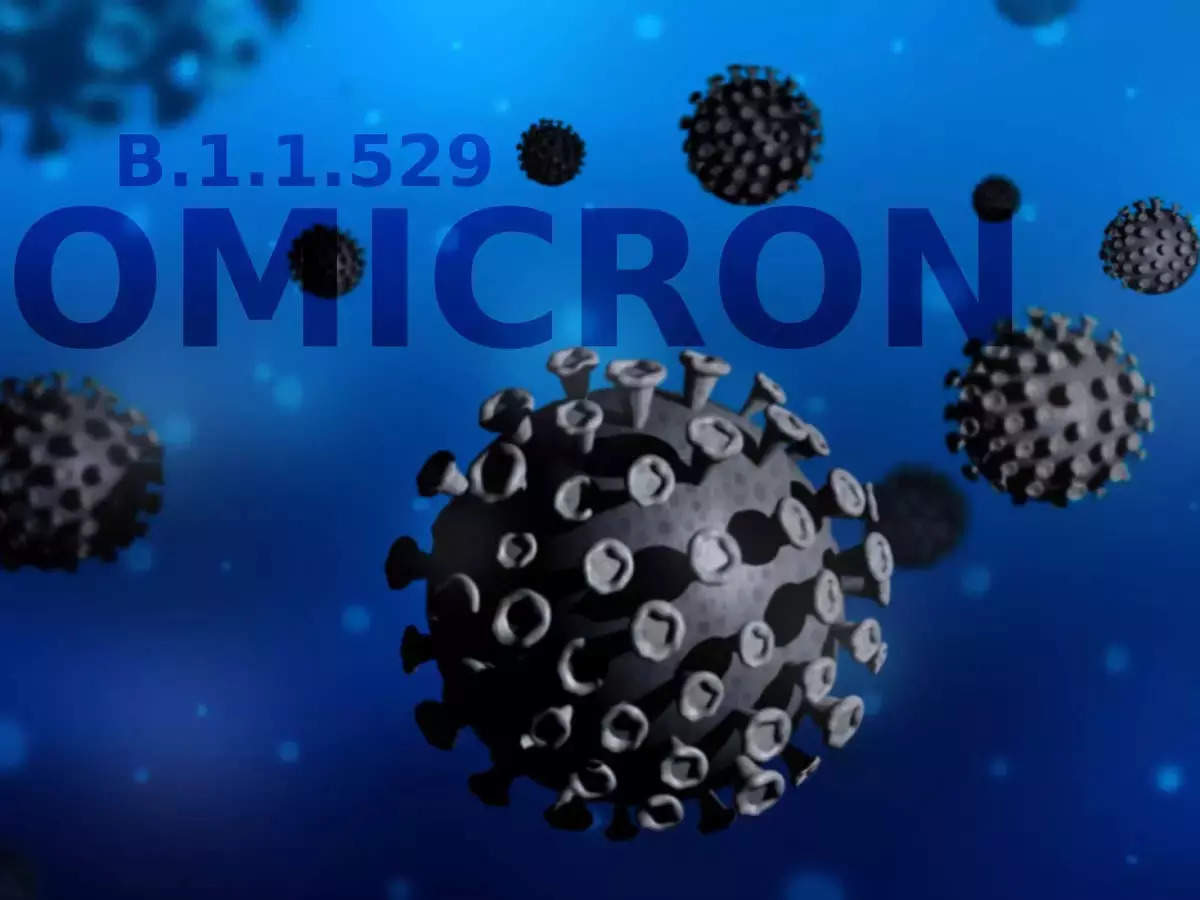 Following this news, the Interior Ministry issued new instructions. From Saturday, 25 December 2021, direct and indirect entry of passengers from eight African countries, including Botswana, Namibia, Swatini, Lesotho, Zimbabwe, Malawi and South Africa, is banned for 15 days. Also, the entry of non-Iranian travelers from Britain, France, Norway and Denmark for 15 days is also prohibited. The ban does not apply to foreign diplomats.
Also, the entry of foreign travelers (except high-risk countries mentioned above) through land, air and sea borders is allowed only for holders of valid residence permits of the Islamic Republic, Student visa, entry visa (including businessmen and businessmen), work visa, medical visa (health tourism), investment visa and holders of exit stamps and return from the Iranian Immigration and Passport Police office.
Also, citizens and travelers allowed to enter must present a certificate of two doses of Covid-19 vaccine and a negative PCR test certificate within 48 to 72 hours of arrival.
It has also been announced that passengers will be re-PCR tested at the air border entry points at their own expense. People whose test is positive should be quarantined, and urban health networks will be responsible for monitoring quarantine regulations.
This instruction was issued on 19 December 2021, and no new information is available yet.
update ( 10 Jan 2022):
Today, 10 January 2022, after the specified period that was explained earlier , Iran Tourist Visa is available and travelers can enter Iran easily having the vaccination card and the negative result of PCR Test.
update(30 Jul 2022):
Today, 30 July 2022, Iran Tourist Visa is available. All foreigners traveling to Iran must hold authorization code or reference code. Travelers can enter Iran easily having the vaccination card OR the negative result of PCR Test.
If you are passionate about traveling to Iran just click here.