Kashan is an amazing small city in Isfahan province which is famous for its historical houses with unique architecture and interior design. Kashan literally means an oriental rug with floral motifs in soft colors.
This alluring city is one of the primary centers of civilization in pre-historic ages. The original inhabitants of the city and Sialk Hills date back to more than 7000 years ago.
Kashan is divided into two parts, mountains and desert. In the west side, Kashan is next to the peaks of Karkas chain; while the east side of the city opens up to the central desert of Iran. After visiting Kashan, you can also enjoy visiting Maranjab Desert and Caravanserai located near a salt lake.
Kashan is famous for its UNESCO garden, architectural wonders, atmospheric covered bazaar and the manufacture of carpets, silk and other textiles. It is also well-known as the major center of rose water production, and holding rosewater festivals in Qamsar and Niyasar.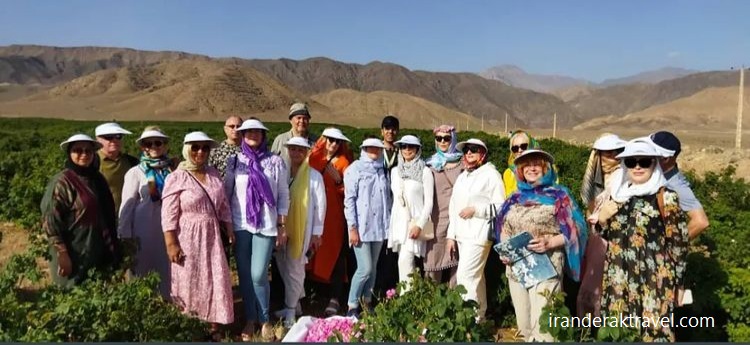 Tabatabaei House
Tabatabaei House is one of the most famous and genuine attractions of Kashan that reflects the lifestyle of Kashan wealthy families. It is also the masterpiece of Persian architecture that was built in the 19th century. Its artistic and marvelous decoration such as stucco, Aina Kari, tile work, and stained glasses is unique in its kind.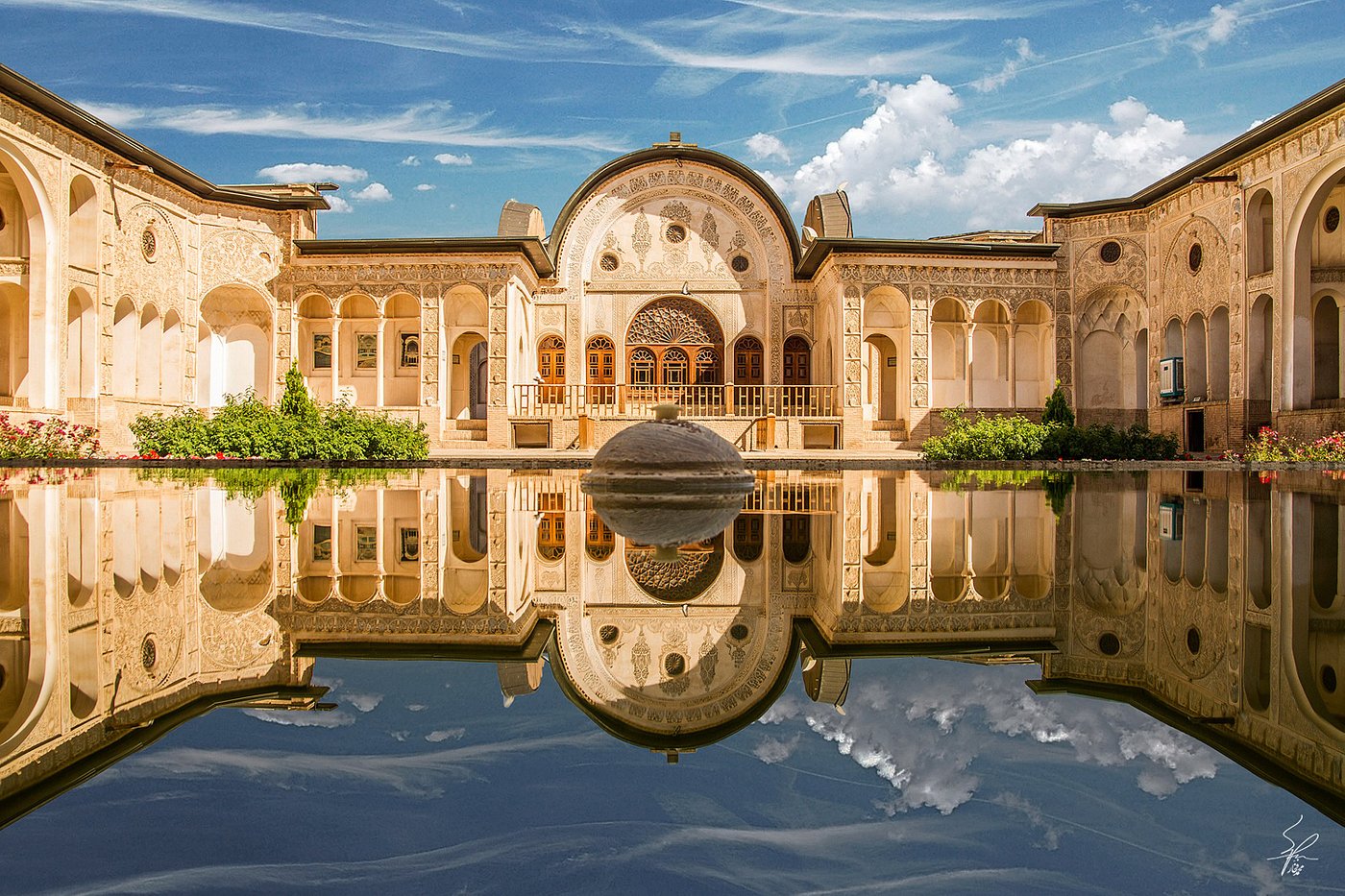 Ameriha House
Ameriha House is one of the numerous historical houses of Kashan, which is located in central old district of the city. The history of this building dates back to Zand dynasty; however, the current house attributed to Qajar era. The significant feature of the house is its tall wind catcher, plaster works and series of interlinked courtyards. Ameriha House is both a touristic site and a luxury traditional hotel.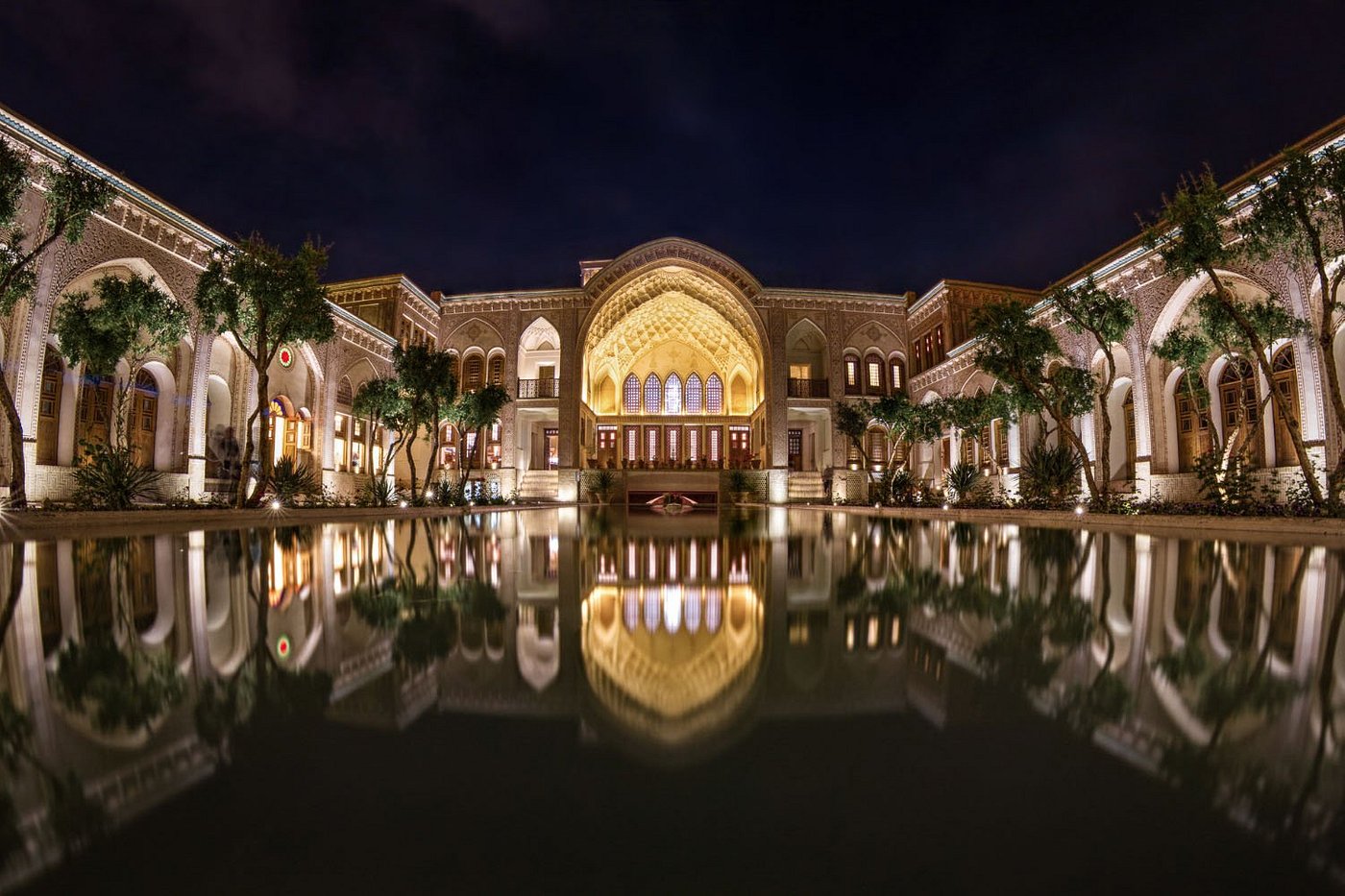 This magnificent Persian garden is one of the nine "Persian Gardens" that is registered on UNESCO World Heritage list. Designed for Shah Abbas I in the first half of the 16th century. Fin Garden is famous for its symmetrical proportions, old cedars, spring-fed pools, and the fascinating architecture of fountains.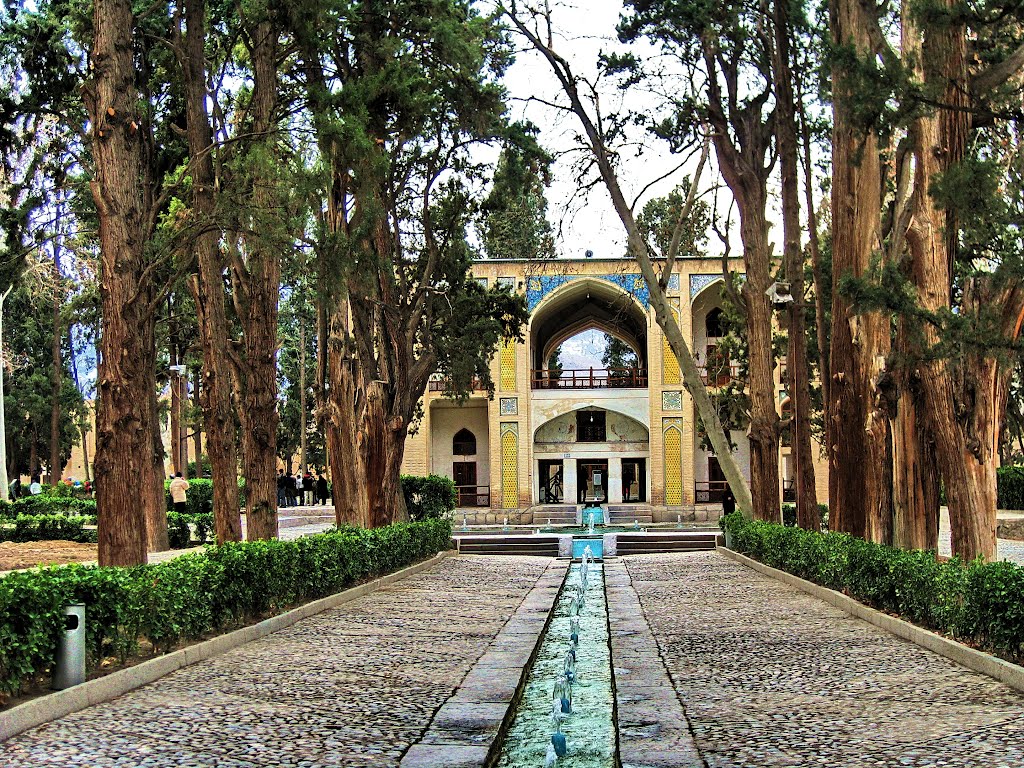 Kashan Bazaar
The historical and spectacular bazaar of Kashan is a popular destination to experience the lifestyle of Iranians. It was built in the Seljuk era and renovated during the Safavid period. The bazaar includes different shops, mosques, caravanserai, public bath, and water reservoir. Kashan bazaar has a unique architecture, especially in its Timche-ye Amin Al-Dowleh section.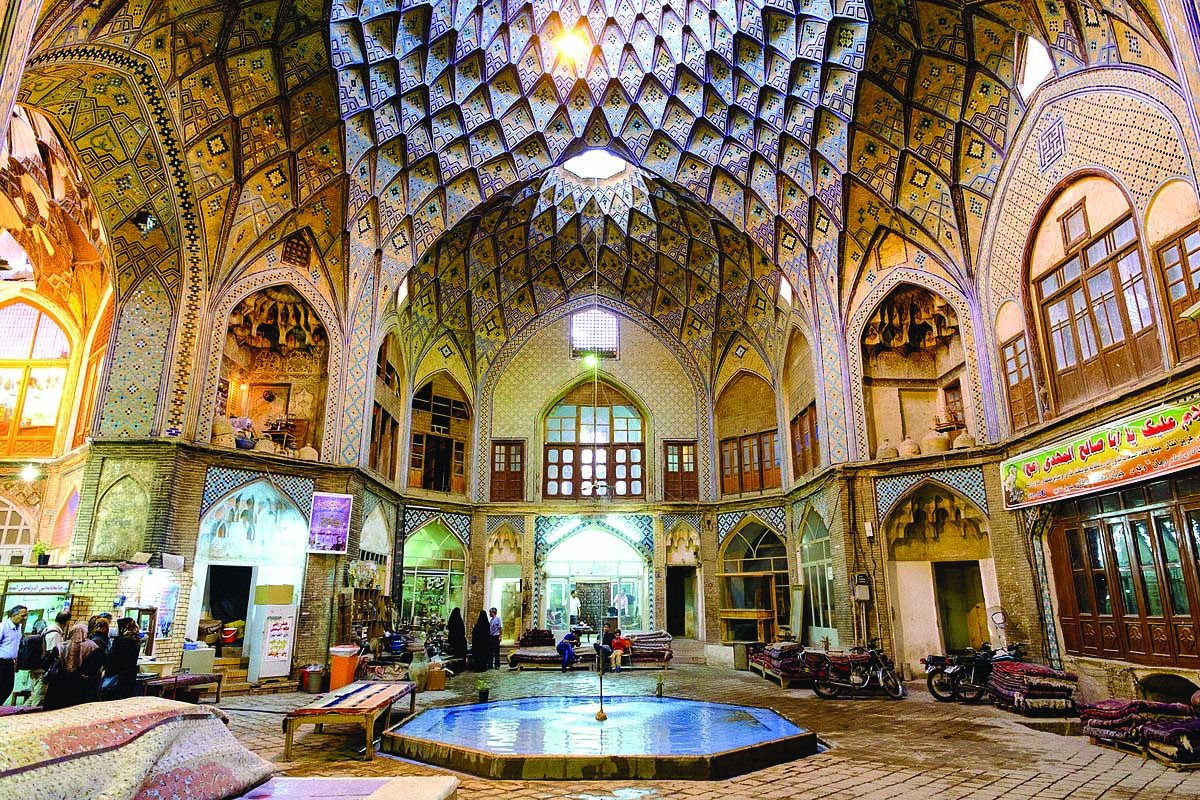 Borujerdi House
Borujerdi House is another famous traditional houses in Kashan that represent the Persian architecture well. This lovely house belonged to a famous merchant that build it as a wedding gift to his wife. Borujerdi House is designed based on the desert architecture to face the hot summers, and also cold and dry winters.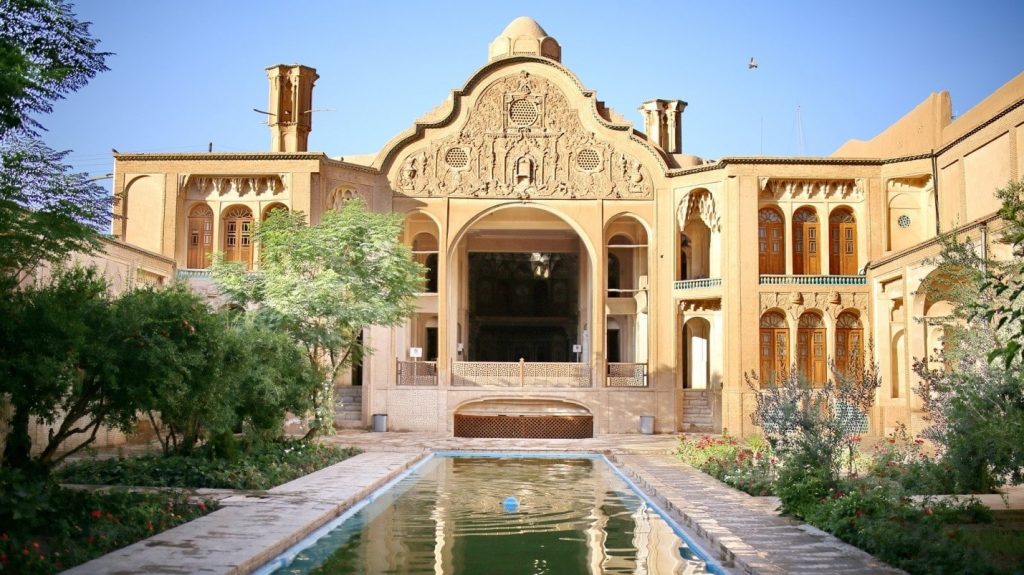 Agha Bozorg Mosque
Agha Bozorg mosque is a symmetric architectural masterpiece dating back to the late 18th century. Its beautiful dome stood between amazing minarets adorned with colorful tiles. The interesting combination of mosque and Theological school is really wonderful and well-constructed. You can find many students' rooms around its courtyard.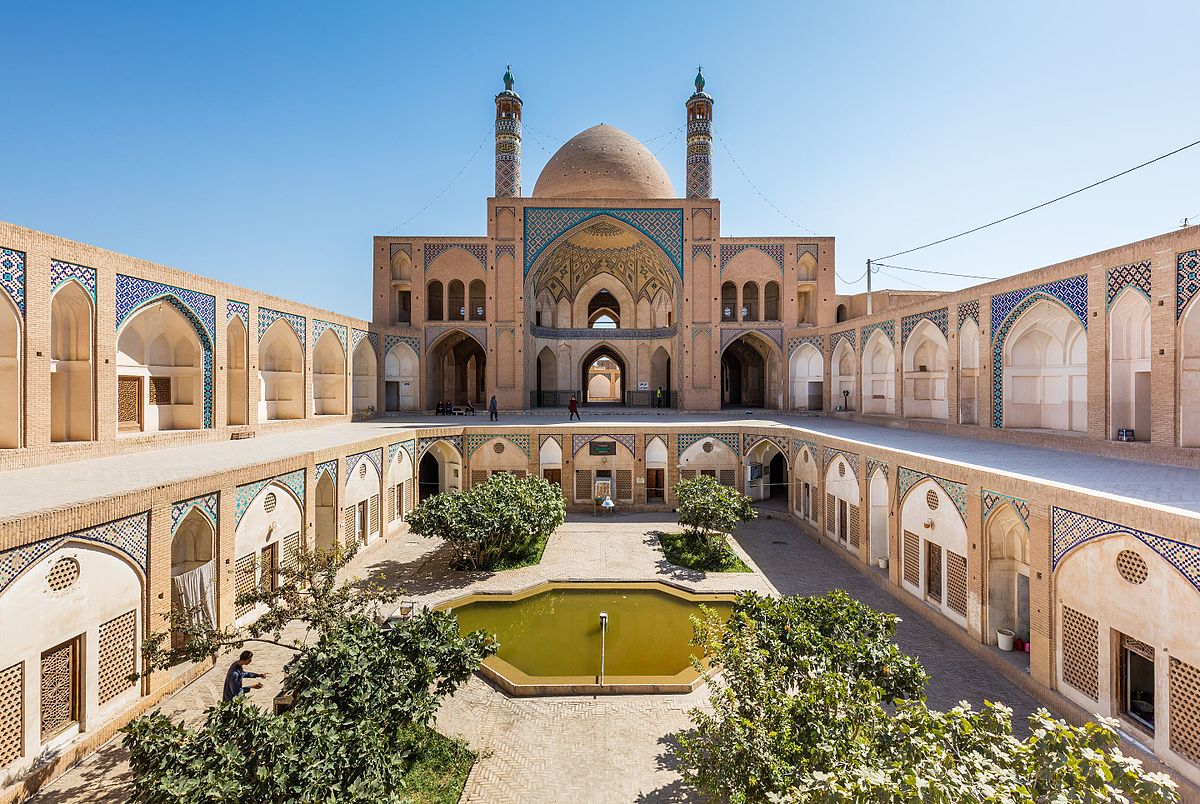 Sultan Amir Ahmad Bathhouse
This is a traditional Iranian public bathhouse in Kashan that is famous for its amazing architecture, decorated walls, and eye-catching rooftop. It is located in a historic zone and near the most famous attractions of this wonderful city. The bath was built during the Safavid era and renovated during the Qajar era.  Decorated beautifully with stucco, lime, turquoise and golden tile works.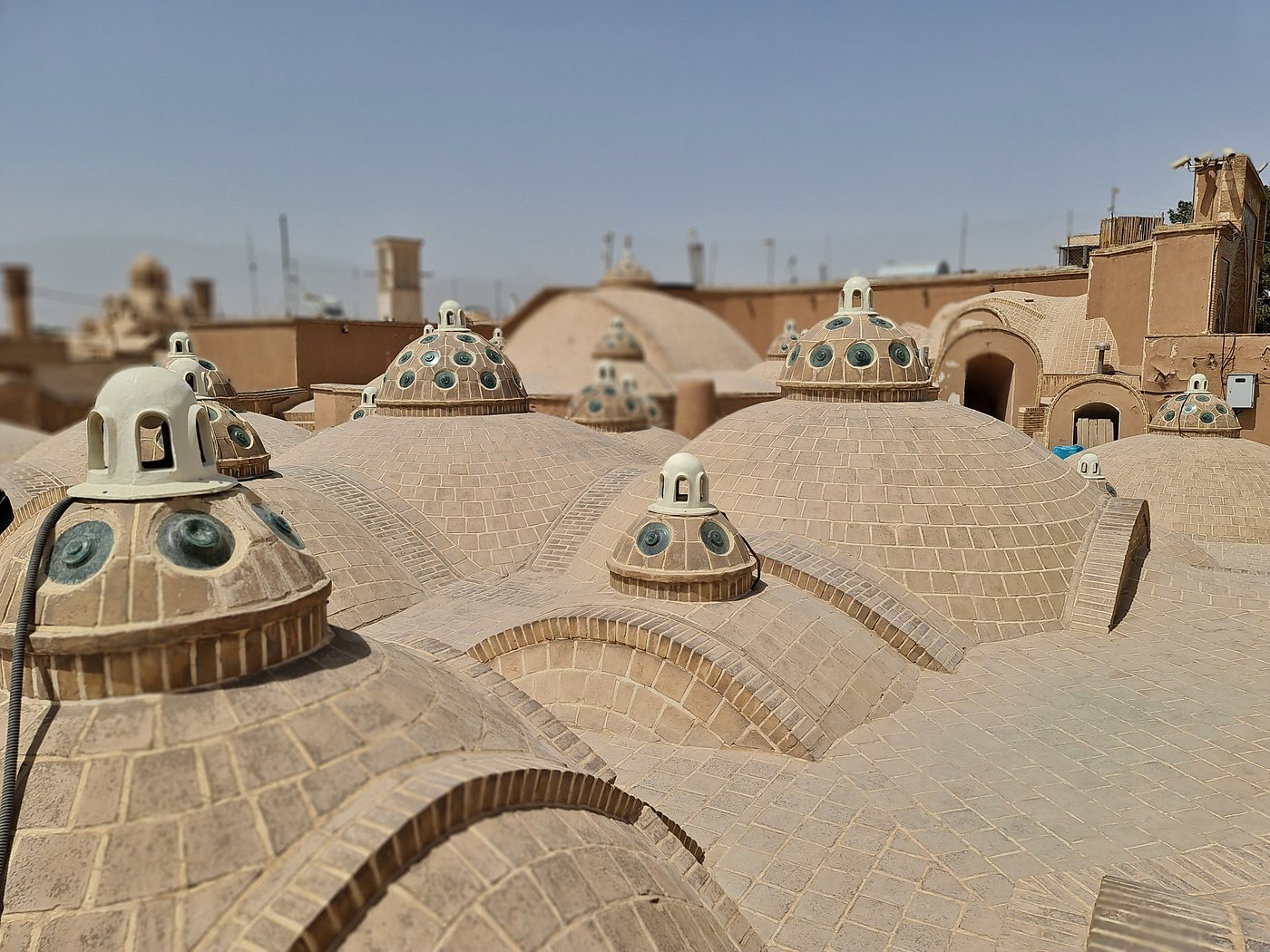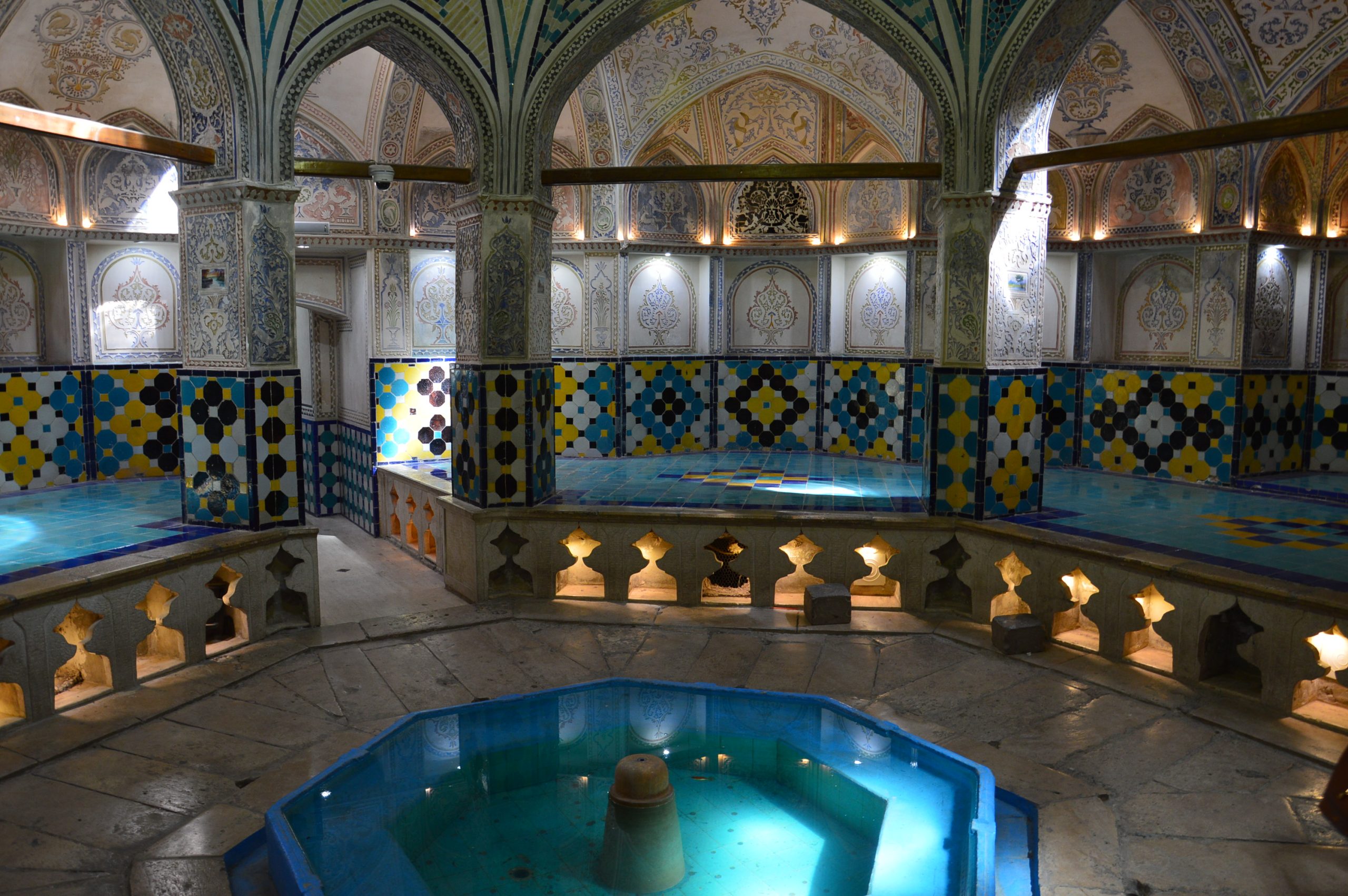 Nushabad Underground city
Nushabad is the biggest underground city in Iran that you can find it 10 km north of Kashan. This surprising man made structure consist of three-story tunnels and has 3 to 18 meters depth.
This underground city was completely unknown until a decade ago, when an unconscious person stumbled upon a tunnel while digging a sewage ditch in his home. It dates back to the Sassanid Empire about 1500 years ago.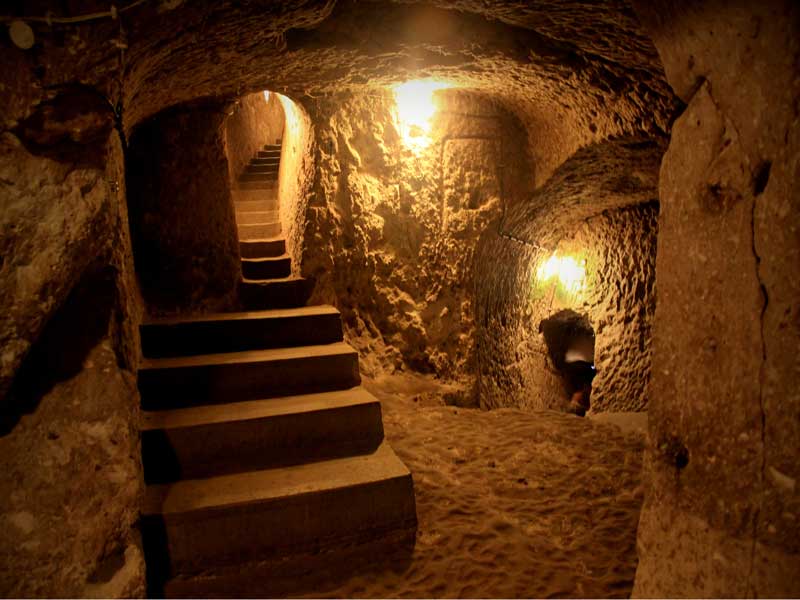 Sialk Hills
About 80 years ago, a great flood led to the discovery of Sialk Hills. It is the remains of an ancient city including a Ziggurat mostly made of clay. Written documents found in Sialk Hill prove its history dating back to the era before Achaemenid, about 7000 years ago. The diggers have found lots of tools and potteries with different interesting shapes here and this site is still under excavation.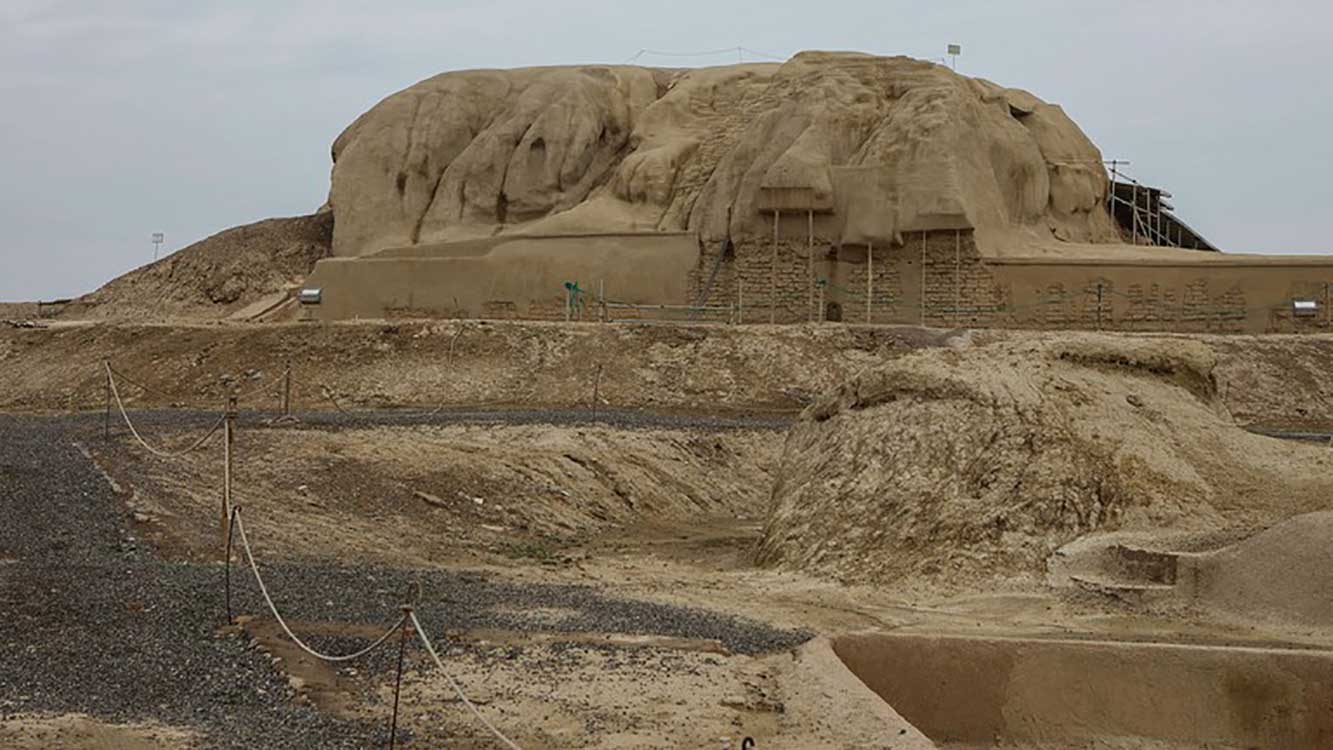 Thank you for reading this blog, I hope you'll find it enjoyable and helpful. In case you have visited Iran or you aim to visit, please leave us a comment including the 5 top attractions you prefer to visit in Kashan. Always remember that your comment is valuable to us.