Katale Khor, Marvelous Attraction in Western Iran
When the Iranian cavers were visiting the beautiful mountains of Zanjan province 67 years ago, they didn't even think of finding an amazing cave with beautiful crystal structures. However, there are still people who are unaware of this unique cave.
Katale Khor is one of the most beautiful and unique caves in the world which is located 150 km from Zanjan and near Garmab. The locals called this hidden paradise "Katale Khor" which means "mount of sun". The cave dates back to Jurassic period (about 120 million years ago) and it had a lot of natural and artificial changes over the years.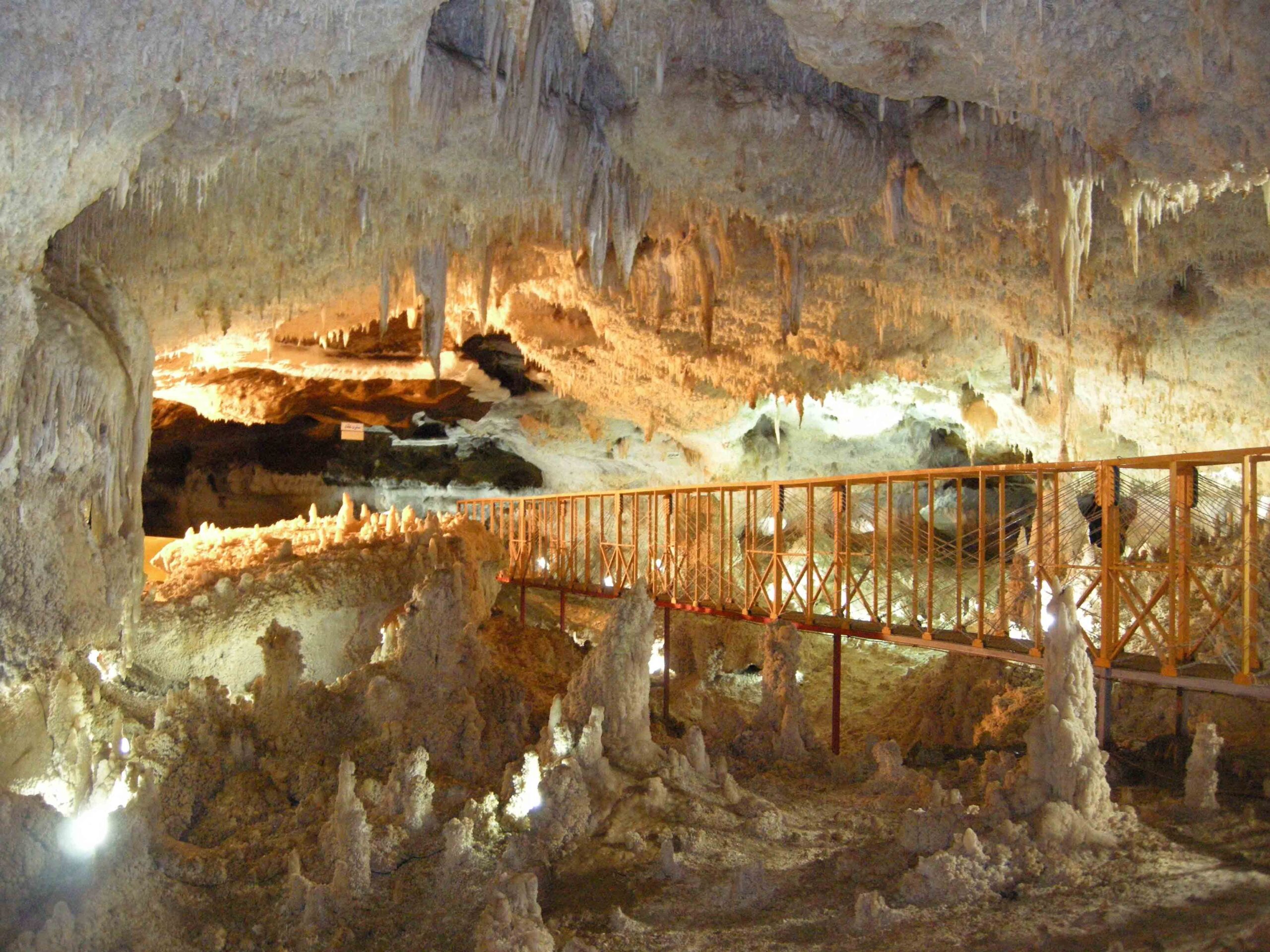 The structure of this cave is amazing in its kind. It has numerous layers, several underground tunnels, ancient fossils and pure limes. They are all created along million years. The brilliant colorful stalagmites and stalactites formation have surprised many domestic and foreign tourists. Moreover, some of these formations have strange shapes. Resembling Holy Mary hugging Jesus, bride and groom, sleeping lion, elephant's paw, lion's paw, and etc.
According to the researchers, this cave connect to Ali Sadr Cave in Hamadan province. It has 7 floors but only 3 floors is accessible.
The differences between these two caves are interesting; Ali Sadr Cave is a water cave and boats are needed but Katale Khor is much dry cave, also, the limes in Katale Khor are more crystalline and clear.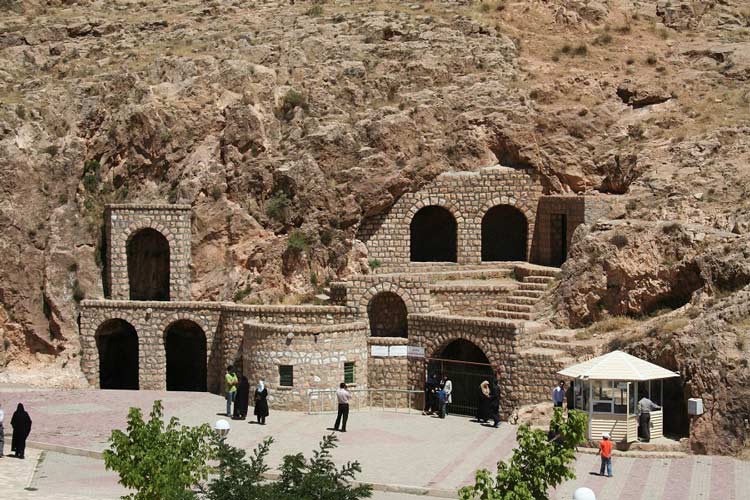 Points to consider:
üSoltaniyeh, UNESCO world heritage site, is located on Zanjan to Katale Khor road. We suggest you to visit both.
ü3 km of the cave is open to the public, and another 4km is available for experienced cavers.
üVisiting the cave will take one to two hours.