Is Iran visa easy to get? Can I travel to Iran as a tourist? Can I get Iran visa? Is Iran visa open now? How long does Iran visa take?
These are the most frequently asked questions on Google. Although traveling to Iran may seem difficult based on the negative news and stereotypes, acquiring a tourist visa to Iran is easier than what you think. Getting an Iran tourist visa for travelers has never been a big deal. However the Iranian government is trying to revive tourism and make the visa policy simpler to foreign visitors.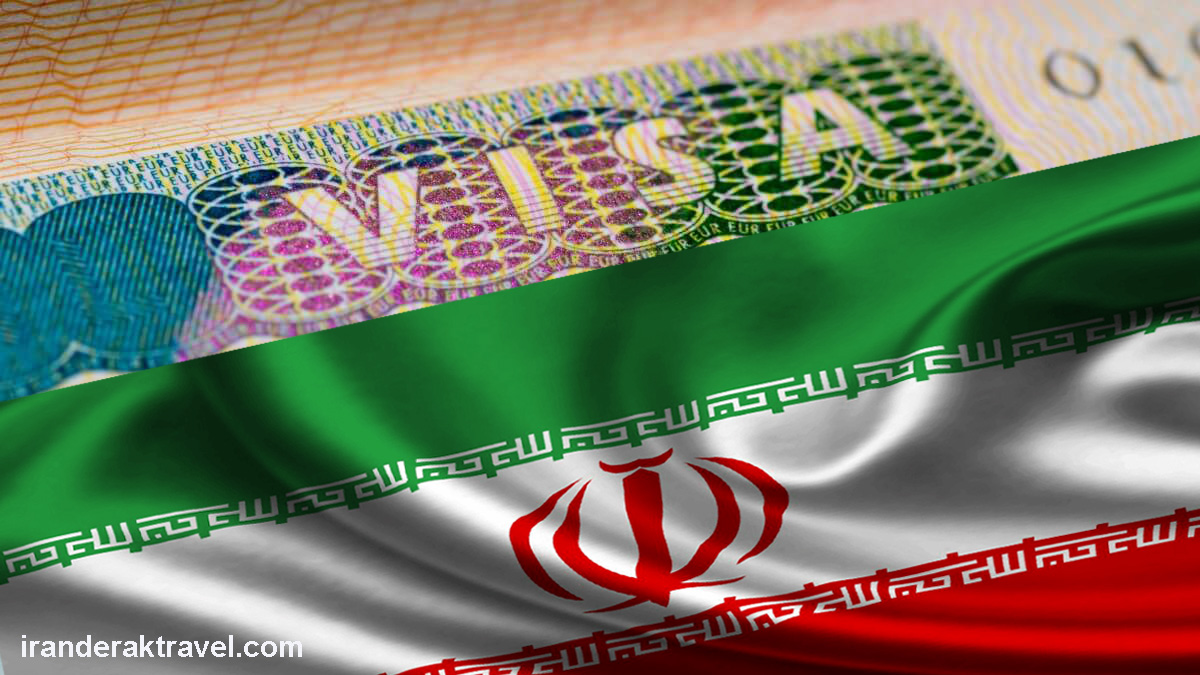 Can I get Iran tourist visa?
Depending on your nationality, you may need a visa to enter Iran. Before the pandemic, people who needed a visa except American, Canadian and British passport holders could easily get a visa on arrival (VOA) for the purpose of visit. Though, a visa on arrival is not available now.
Thus, all foreigners traveling to Iran must have Iran visa authorization code or have visas from Iran embassies. Also, they need to provide the vaccination certificate with QR code or negative PCR test result 72 hours limit on arrival for 12 years old travelers and above.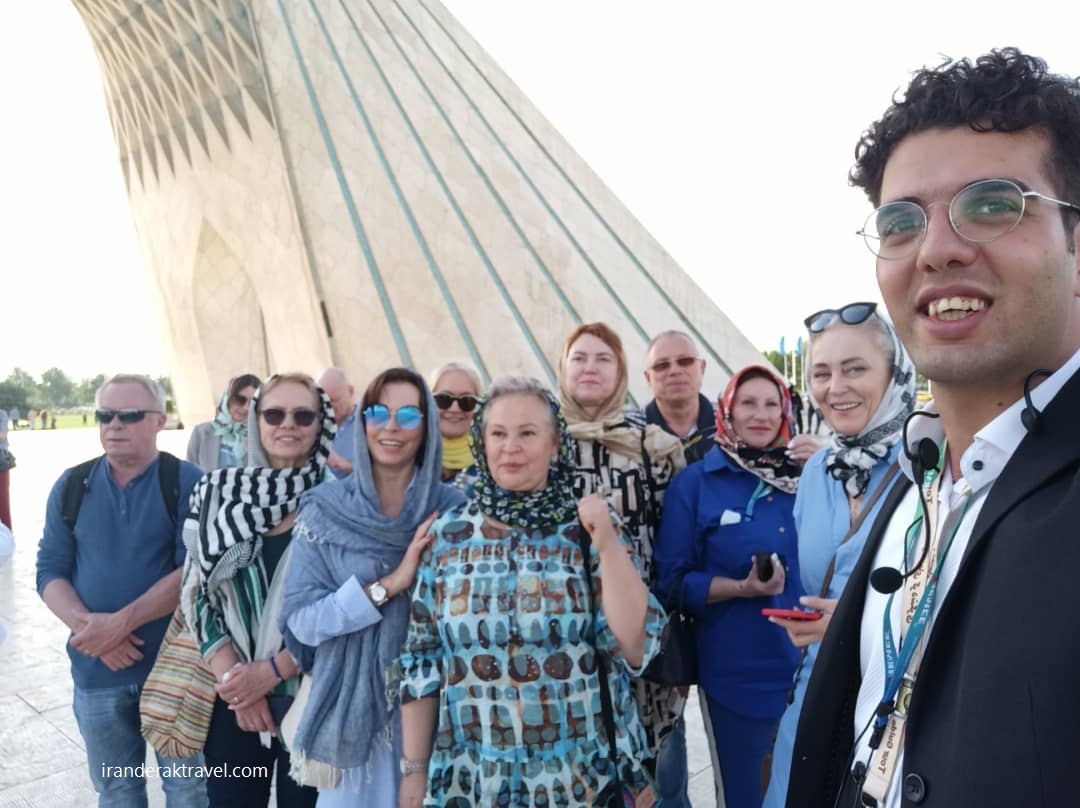 Who can travel to Iran?
Everyone except Israeli passport holders can visit Iran. Also the travelers who have visited Israel before and have stamps in their passport are banned from entering Iran.
Which countries' citizens can travel to Iran without a visa?
Citizens of the Republic of Azerbaijan, Bolivia, Turkey, Syria, Lebanon, Georgia, Armenia, Venezuela, Egypt, Malaysia and China are exempt from applying for a visa to enter Iran.
What is Iran visa authorization code?
Before traveling to Iran, you need to apply for an Iran visa to get your authorization code. This is not only a code but the confirmation or approval of your Iran visa. This is a 2-page PDF file that is "Visa Grant Notice". After receiving this file you need to go to the exact place that you have chosen when filling the application form. It means Iran Embassy/Consulate or International airport inside Iran on arrival. Pay Iran visa fee and collect your visa.
Iran visa fee would be different for diverse nationalities. Read more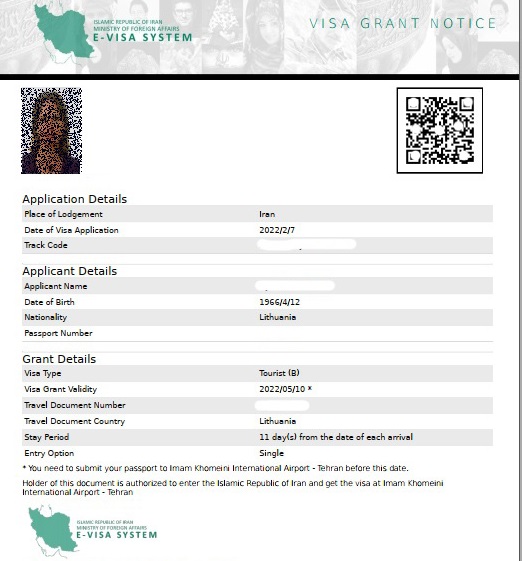 How can I receive Iran visa authorization code?
Originally, you must plan your trip completely and specify your accommodation and number of staying in each city. Then, you have two options to apply for an Iran Visa. You can apply yourself through e-visa portal or apply through an accredited travel agency like Derak Shiraz Tour & Travel Agency.
If you use the e-visa portal of Islamic Republic of Iran, ministry of foreign affairs  you must fill the application form correctly and completely. After receiving the submission notice, you need to wait until you receive the result by email. This process may take weeks and it is free of charge. However, statistical records show that the rejection rate for direct individual applications is high.
Otherwise, you can apply online through Derak Shiraz Tour & Travel Agency. Fill the application form then we will contact you by email. You will receive your Iran visa authorization code in only 2-5 working days with only 15 euros. So, you'll be confident that you will get your visa approval in the shortest possible time.
Why do Iran visa applications get rejected?
Although a high percentage of Iran visa requests will be approved, there are some main reasons that may increase the risk of rejection. Some reasons are as follows:
Being an Israeli citizen or having Israeli passport stamp
Working for the press, BBC, US government, etc.
Having Political background
Applying on your own as a UK, US, and Canada citizen
False Explanation for the Purpose of Travel
False/ Lack of documentation
Unspecified Hotel
Risky itinerary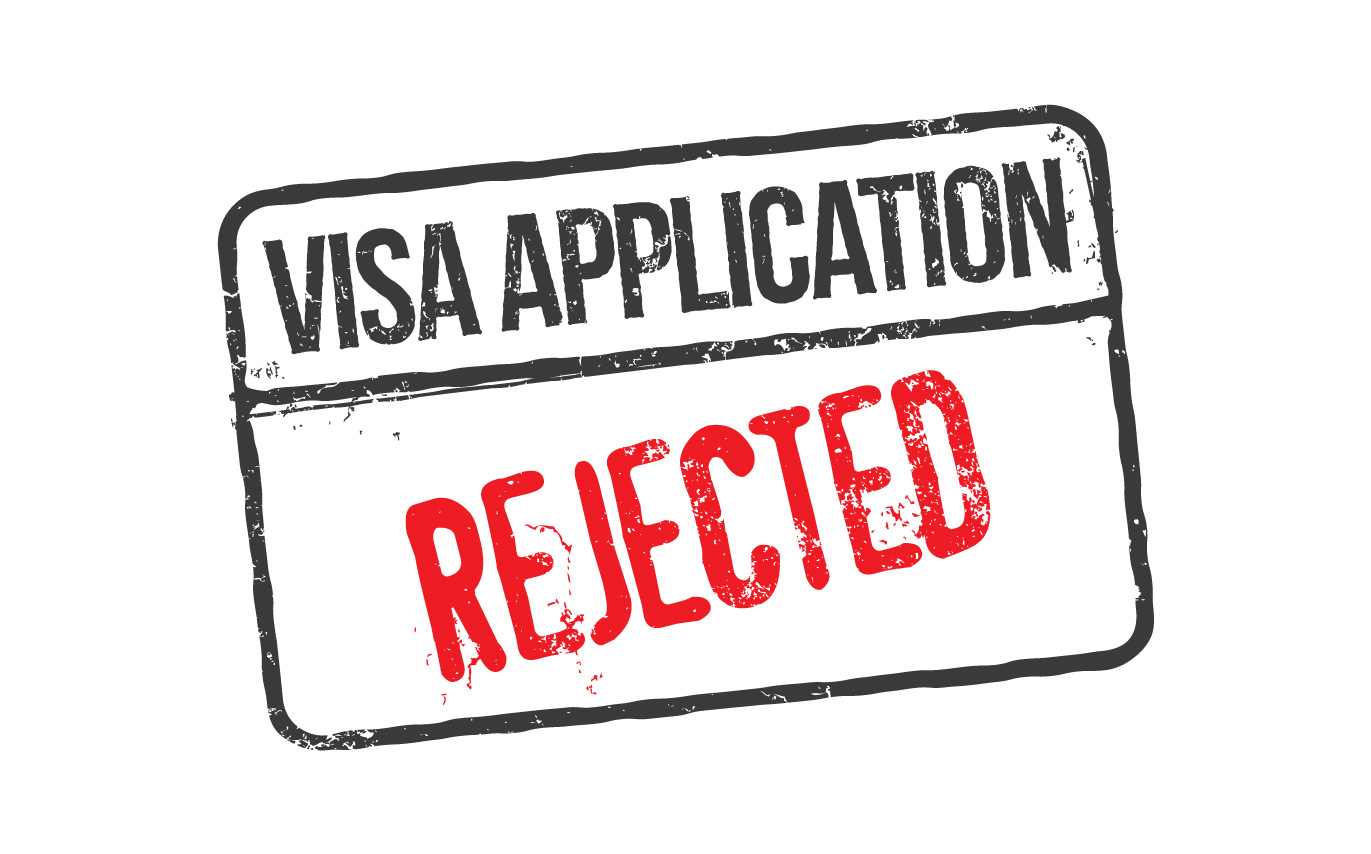 How can I understand that I get rejected?
After applying for an Iran visa, you will receive an email. It may be a message of approval or rejection. You may get these 2 sentence:
Apply again through Iran visa portal
Apply through an Iranian Travel Agency
Don't forget that, even if you are already rejected, you can still apply and have the chance of being approved. Don't give up and ask a reliable travel agency for help.
Our team in Derak Shiraz tour and travel agency will help you to get Iran visa authorization code within 2-5 working days for only 15 euro. Apply for Iran visa here
Please don't hesitate to contact us and ask your questions.