When would be the best time for traveling to Iran?
As the pandemic subsides, the tourism industry is reviving and many people are eager to travel and experience new destinations. Given that Expo 2020 Dubai is now open and will continue welcoming the world until 31 March 2022. Also, the issuance of Iranian tourist visa has resumed after a two-year hiatus. Thus, many travelers' tendency is to "kill two birds with one stone". It means after visiting expo in Dubai continue their travel to Iran. Meanwhile, the common question most people ask is "when is the best time for traveling to Iran?"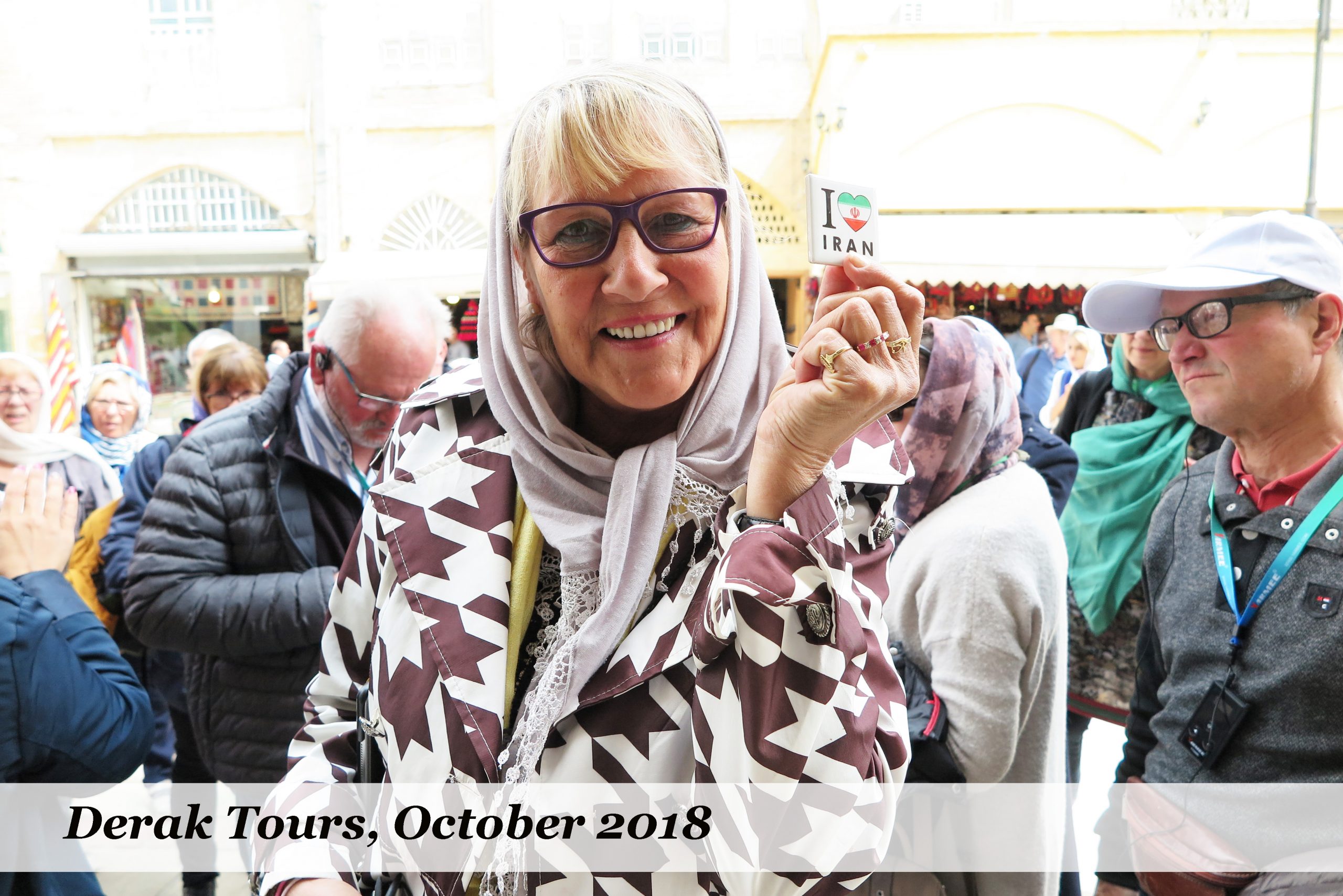 The Best Time to Travel to Iran
Well, there is no definite answer to this question. As you know, Iran is a vast country with variable climate, known as the four-season country. It has various natural attractions such as temperate forests, deserts, salt lakes, high mountains, glaciers and coastal areas. That's why you can experience snowboarding and sand boarding within a few hours. It is also one of the five countries in the world with the highest biodiversity. Thus, despite common beliefs, Eco-tourism activities are popular in Iran as well.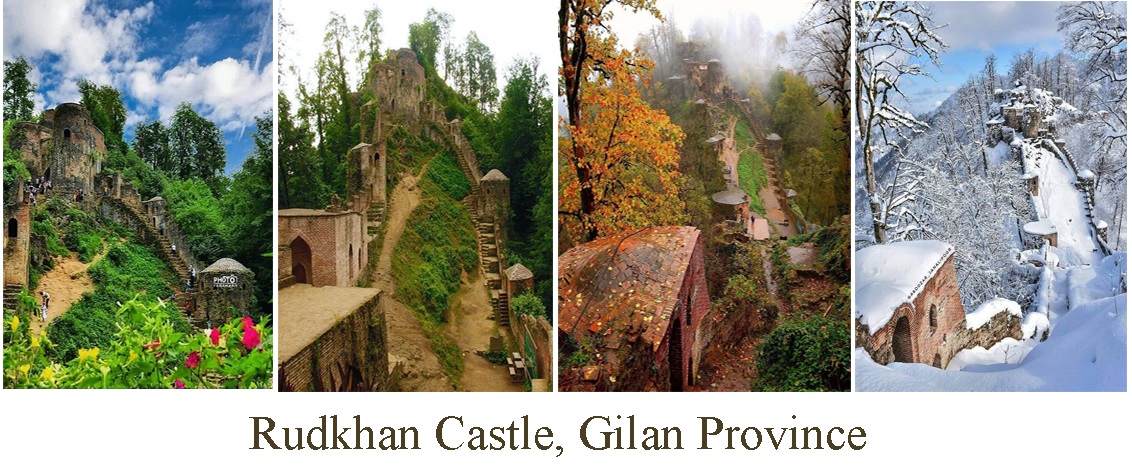 The north, which is adjacent to the sea and covered with green Hyrcanian forests, has sub-tropical weather with moderate climate. South of Iran leads to the Persian Gulf and has a hot and humid climate. East of the country is where you can find Lut desert, so it's really hot, and west of the country, especially northwest, is the land of high mountains and heavy snowfalls. But the weather in these areas is not always like this.
Today you'll enjoy skiing in Tochal Ski Resort, and the next day, you can lay on the beach enjoying the sun and nice breeze in Persian Gulf islands such as Qeshm Island, Kish Island or Hormuz Island. Or you can go to the northern part of Iran and drive on rainy forest roads, and then travel to the east or central part of the country and enjoy walking on running sands of Maranjab or Varzaneh desert and watching nights full of stars.
So it's entirely up to you; what are your favorite activities, what kind of weather you prefer and what are your top priorities.  Generally the best seasons for traveling to Iran are spring and autumn; from March to May and from September to November. However, don't suppose that traveling to Iran is only pleasant in high season; every season, every month, and each corner of Iran can surprise you.

A month by month guide for traveling to Iran
March, April, May and June: High Season
If you like to enjoy spring in Iran, inhale pleasant fresh weather, and see more cities and attractions away from the oppressive cold or the intolerable heat, this can be the best time.
Iran's prosperous tourism season starts in mid-March and lasts till mid-June. Since during these months, the temperature and climatic conditions are ideal for traveling throughout Iran, it is neither too hot nor too cold and the days are longer.
But keep in mind that the north and northwest of the country are still a bit cold in March, and the southern part of the country starts to get hot at the end of March, and the weather of this area will get warmer day by day. Meanwhile, from 21st March till 3rd April is Nowruz (Iranian New Year); this celebration is really important for Iranians, as they begin cleaning their homes and go shopping for new clothes a month earlier. Streets and touristic points will get busier, and during this holiday the Iranian people go on trips. Nowruz, meaning "new day", is an ancestral festivity marking the first day of spring and the renewal of nature.
As you would expect, prices naturally increase during the high season; subsequently hotels, flights and trains are crowded. So, book before your trip. Since the best season for visiting central cities of Iran; such as Tehran, Kashan, Isfahan, Yazd and Shiraz is spring, attending cultural tours is recommended. This is also the best time to experience Festival tours like Nowruz Tour and Rose Water Tour.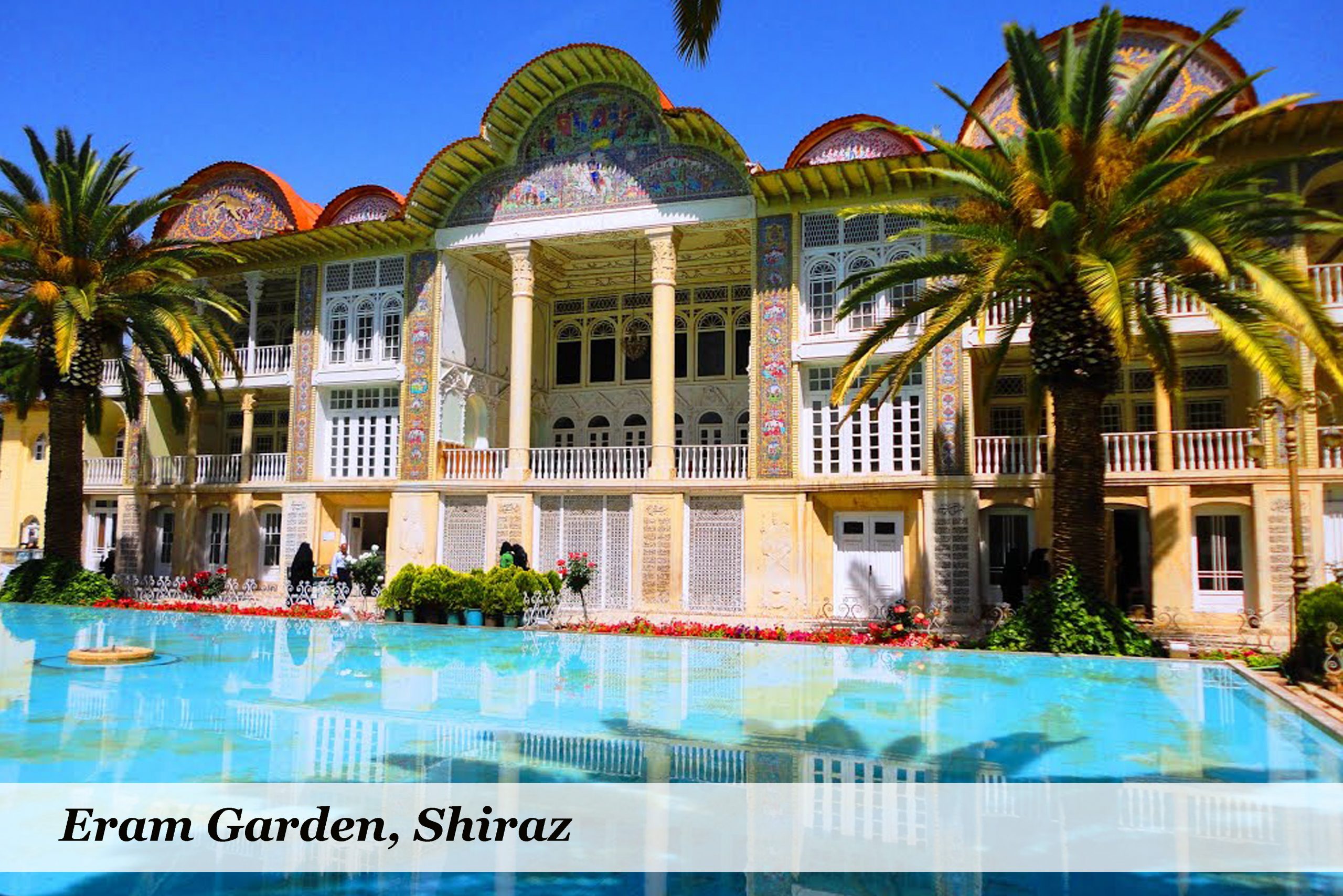 July & August: Hot Summer
Generally, summer time in Iran lasts from mid-June to late August. Contrary to popular opinion that summer in middle-east countries is hot and scorching like hell, Iran is not, except for desert areas. Also, walking and sightseeing in Kashan, Qom, Yazd, Kerman, southern line and Persian Gulf Island. However, it's the best time to explore the west and northwest of Iran due to its mild weather, additionally those regions host many domestic travelers according to the summer school holidays.
Therefore, this is low season, the number of tourists is less, and naturally the price of tours is lower. Hyrcanian Forest Tour, Kaleybar Tour, Nomad Tour, Iran Great churches are recommended.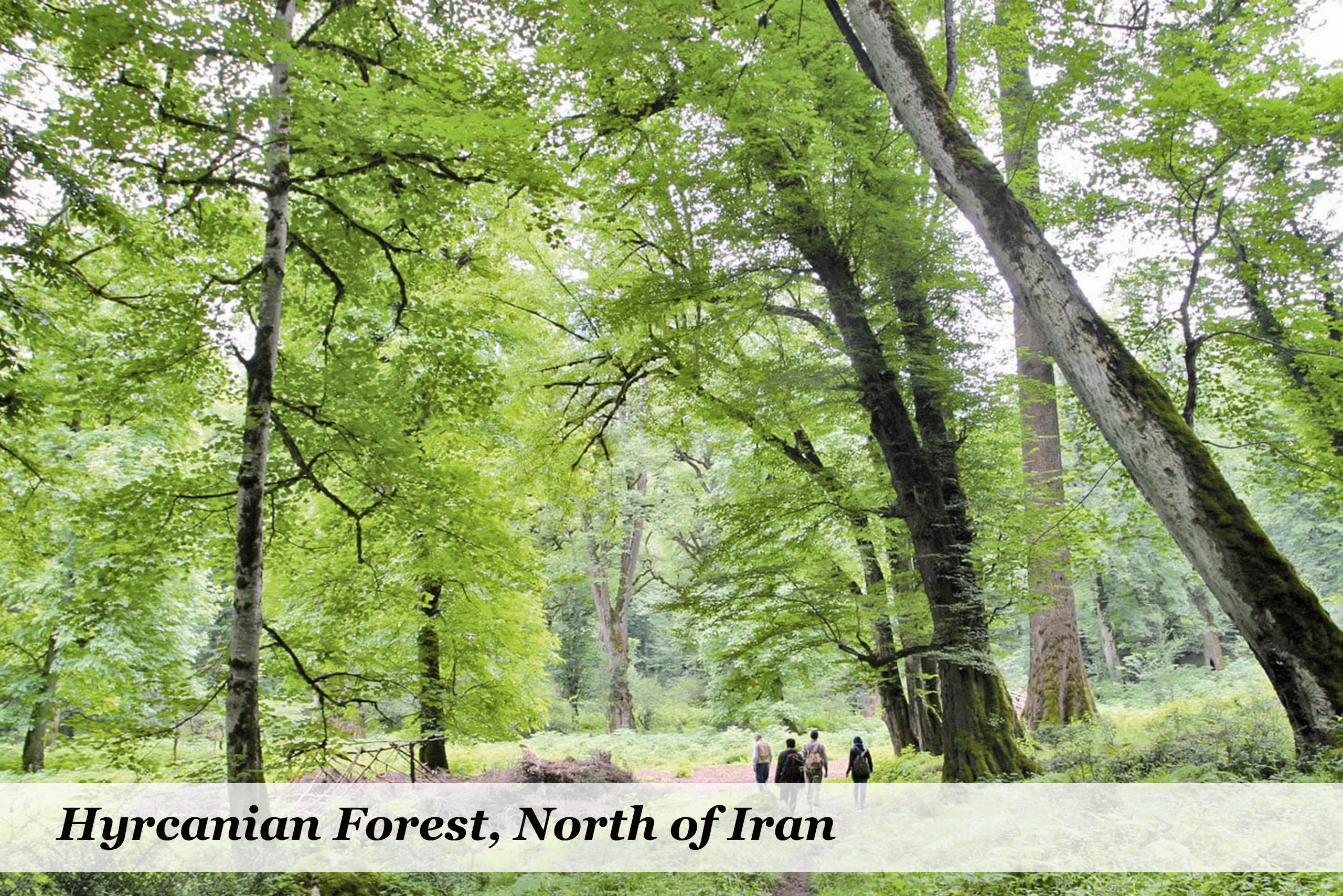 September, October and November: Cool and Pleasant
As September begins, the weather starts to cool down gradually. The pleasant weather attracts travelers again, hence, this is another high season however the prices decrease in comparison to March- June. Moreover, it is less crowded because the students go back to school and college. It is the best time for attending cultural tours and enjoying desert areas and southern coastline of the Persian Gulf by participating in Carmania Tour, Susa Tour, Land of colorful soil Tour, and Pearl of Persian Gulf Tour.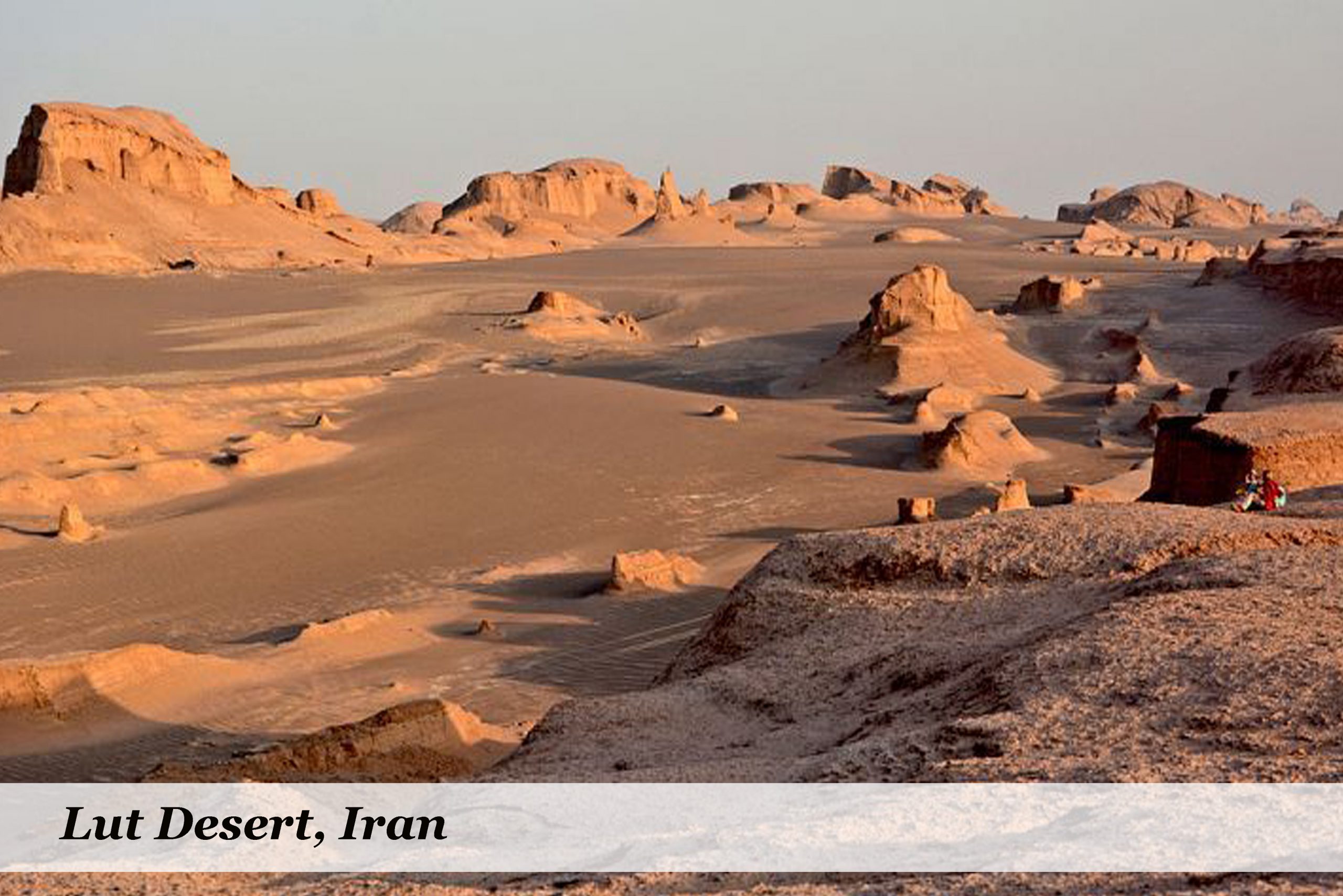 December, January and February: Enjoyable Weather Diversity
If you're passionate about skiing in Dizin and Tochal Ski Resort, desert trekking or swimming in the Persian Gulf, it is the best time for travelling to Iran. By the start of December, the probability of snow and rain increases in Iran; especially in the northern and western part of the country, and Tehran. If you have decided to travel to Iran during this freezing time, don't forget your warm clothes. Keep in mind that accommodation and flight prices are lower, the days are short and it gets dark at 5pm.
Other tours that you can attend during autumn and winter are as follows:
Saffron Tour (Approximately 5-20 November)
From Snow to Sand Tour (Late November till end of March)
Yalda Tour (21 December)
Red Pomegranate Tour (late October till November)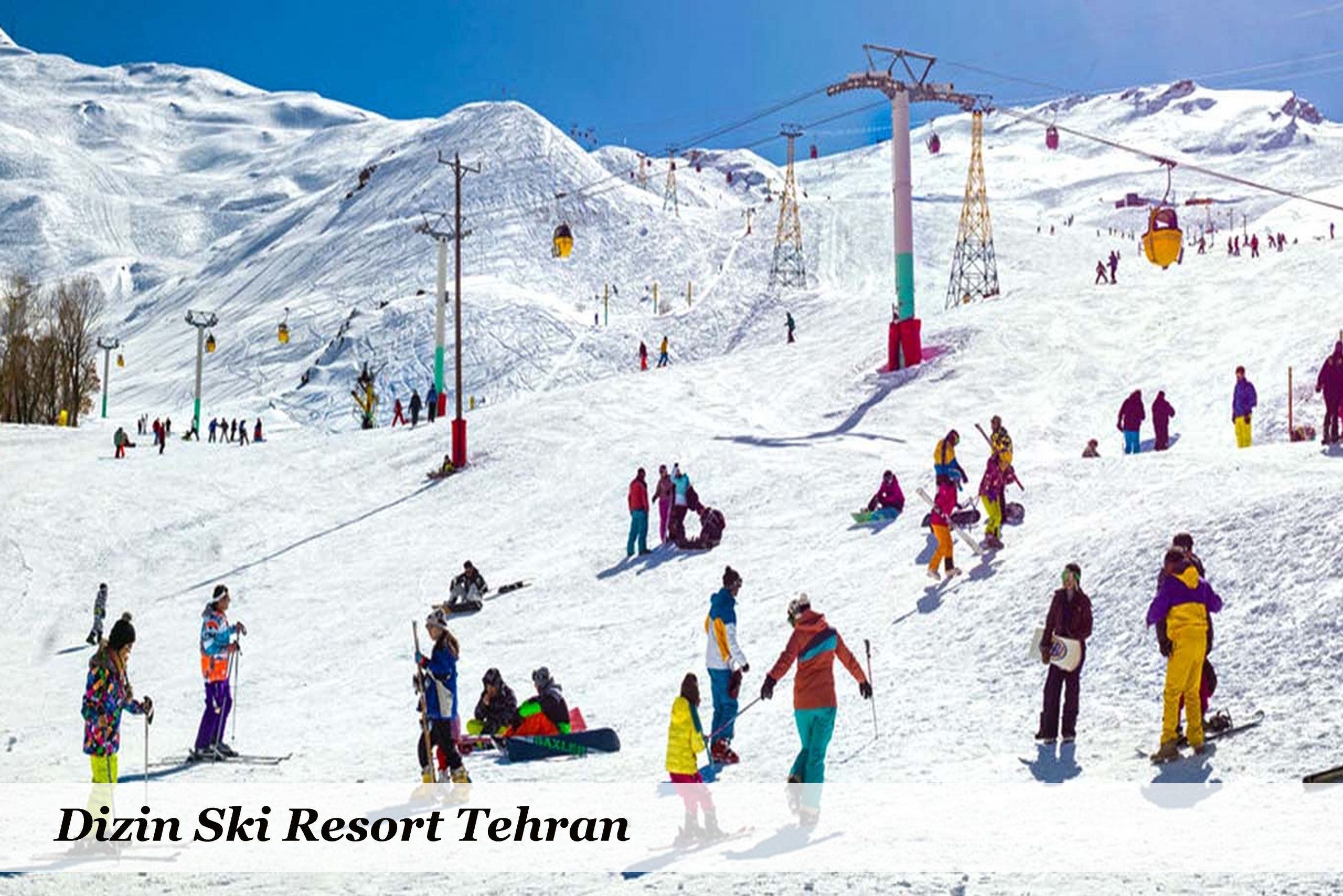 Traveling to Iran during Religious Events
Since Iran is an Islamic country, there are some religious events throughout the year that you should be aware of before planning a trip; such as Ramadan and Tasua & Ashura.
Ramadan or Ramzan is the 9th month of Islamic calendar known as the "Fasting Month" among Muslims. However, it changes each year in the Persian Calendar. During Ramadan, eating, drinking and smoking is forbidden in public from dawn to sunset. That's why most of the restaurants and cafes are closed. Since fasting is not obligatory for tourists, hotels and restaurants serve you and you can eat in private. However, if you don't like this situation, choose another time for traveling to Iran.
Muharram is the first month of Islamic calendar; Tasua and Ashura occur on the 9th and 10th days of Muharram to commemorate the murder of Imam Hossein, the grandson of Muhammad, and certain members of his family in the year 680AD in Karbala. Travelling to Iran during the first 10 days of Muharram and attending special ceremonies would be a unique experience.
Most importantly, you are always welcome to Iran.
Also read: Iran Climate
Also read: Ramadan